Sangre Grande Corporation Chairman Helping Police with Covid-19 Protest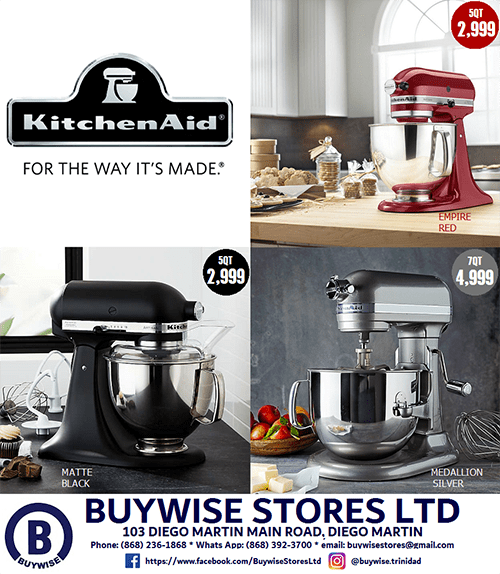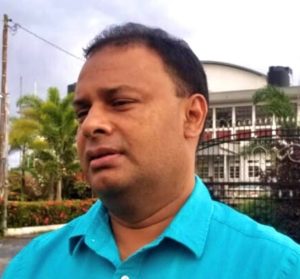 THE Chairman of the Sangre Grande Regional Corporation Anil Juteram is assisting police in their investigation of a protest on Friday evening.
The protest that included burning tyres was to show disapproval for reports that Covid-19 patients are to be placed in a refurbished home for the aged on Bridge Road in Sangre Grande.
Police said 15 people blocked the road.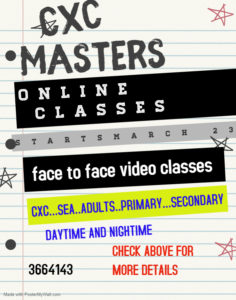 Chief Medical Officer Dr Roshan Parasram has said that 17 people who were no longer showing flu-like symptoms will be removed from the Couva medical facility and taken to a place from where they will be sent home once they were tested to World Health Organization protocols.
In a release on Saturday, the Trinidad and Tobago Police Service (TTPS) stated, "Around 10 pm on Friday April 3, 2020, police responded to a report and on arrival found Bridge Road blocked with burning debris. There were about 15 persons present.
"Based on information received, the persons were protesting the apparent relocation of the patients to a refurbished home for the age in Sangre Grande. Police removed the protestors while the burning debris was extinguished by fire officers.
"Commissioner Griffith has since launched an investigation into this protest. He made it quite clear months ago and he is doing so again, that persons would not be allowed to block roads and burn tyres as was done in the past.
'The CoP says the days of protests by residents, who break the law because they are dissatisfied with problems in their communities, will not be tolerated. He says anyone seen in the vicinity of such protests, will be interviewed for lengthy periods to assist the police as to who are responsible for these protests."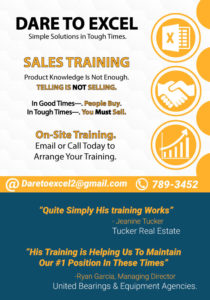 Police Commissioner Gary Griffith is quoted as saying, "You have your right to protest, you have your right to assembly, you have your right to march, but we need to understand that your right could never supersede and override the laws of Trinidad and Tobago or the rights of others."
He said the police were not seeking to deprive people of their right to protest but there was a thin line between having rights and breaching the law.
The release stated that video footage showing people at the scene of the protest will form part of the investigation.
Griffith said police would not hesitate to act and arrest persons in accordance with the Summary Offences Act, Chapter 11:02, Section 64 (1) (n.) which states:
Any person who commits any of the following offences in any street is, for each offence, liable to a fine of two hundred dollars or to imprisonment for one month, that is to say, any person who:
(n.) in any way wilfully obstructs the free passage of any street.