Run-off PNM Tobago Council Elections Set for Sunday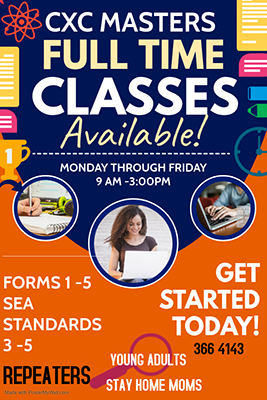 THE People's National Movement Tobago Council's run-off election will be held on Sunday.
It was originally going to take place on February 2, but was move up by a week as leadership hopeful Deputy Chief Secretary Joel Jack requested a recount of the ballots.
Sunday's run-off will see a repeat of the 2016 internal election, between incumbent leader Kelvin Charles and Tracy Davidson-Celestine.
The election, which was held last Sunday and after the polls closed at 6 p.m. there was a delay in results being announced.
The results showed that Charles gained 1,515 votes with Davidson-Celestine getting 1,447.
Jack was third with 1066 votes.
Just under 10,000 party members were eligible to vote.
Seventeen positions were contested last Sunday's elections.
Former Tobago House of Assembly (THA) presiding officer Dr Denise Tsoiafatt Angus also contested for leadership of the party in Tobago.