Rowley: TT Not Trading Fuel to Venezuela
PRIME Minister Dr Keith Rowley tacitly admits that Trinidad and Tobago is not trading with Venezuela.
He was speaking in the Lower House on Friday in response to a question by Naparima MP Rodney Charles on the stance TT was taking regarding trade with Venezuela.
The prime minister was asked whether TT was bounded by sanctions in place by the Rio Treaty.
During a virtual annual general meeting of the Trinidad and Tobago American Chamber of Commerce (Amcham) on Wednesday, US Principal Deputy Assistant Secretary, Bureau of Western Hemisphere Affairs Julie J Chung, told local businesses to comply with the sanctions the US has imposed against Venezuela.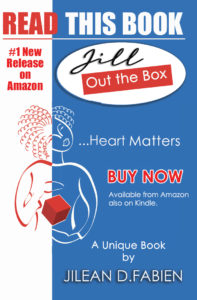 In Parliament, Rowley said, "I would go as far as to say I don't know that it took a meeting at Amcham for TT businesses to know that they don't trade with Venezuela and that has not been happening – notwithstanding the efforts of the opposition to tell the world the vast untruth that we are trading fuel to Venezuela."
He added, "And furthermore, let me clarify finally that TT does not recognise Juan Guaido as the president of Venezuela, nor his appointees as representing the government of Venezuela."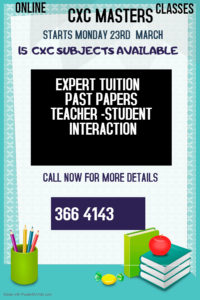 Rowley said, "Madam Speaker, I wish my colleagues would stop undermining the foreign policy of TT. There was a time in an earlier era where people in Parliament would have been put to the sword for that."