Rowley to Guardian Newspaper: I Reject Being Called a Liar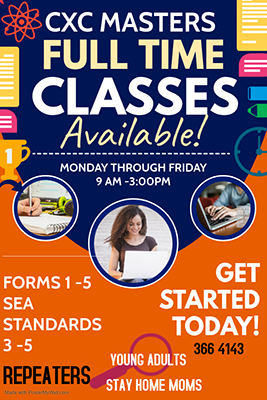 PRIME Minister Dr Keith Rowley says he rejects being called a liar by the Trinidad and Tobago Guardian newspaper.
He made the comment in a post on the Facebook page of the Office of the Prime Minister  in response to the editorial of the Guardian newspaper on Thursday.
The editorial made reference to the visit by Venezuela Vice President Delcy Rodriguez and officials of PDVSA on March 27, 2020 when Trinidad and Tobago borders were closed due to the Covid-19 pandemic.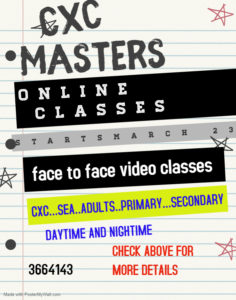 A document circulating on social media on Wednesday purported to be an exemption granted by National Security Minister Stuart Young to the individuals who arrived in Trinidad on March 27.
Dated March 26, 2020, it contains the ministry's letterhead with the names of Rodriguez, Asdrubal Chavez, Juan Vincente Santana, Alejandra Bastidas, Manuel Jimenez, Major Kenny Diaz Rosario and Antonio Perez-Suarez along with their passport numbers. It also contained the arrival and departure times of the flight.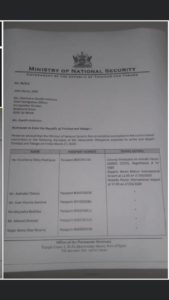 The editorial stated, "The importance of this letter is that if true, it shows that contrary to denials from both the prime minister and Minister Young, the other members of delegation did not come here as a surprise and were planned for and welcomed."
In the Facebook post, Rowley said,
"To the People of TRINIDAD AND TOBAGO,
"Contrary to what has been published in today's Guardian Editorial, I once again must confirm that, notwithstanding any list of names of passengers on any manifest or aircraft, the only persons from Venezuela, who attended a meeting with the Prime Minister, Minister of National Security and the Minister of Foreign Affairs, at the Diplomatic Centre in March 2020, were Vice President Delcy Rodriguez accompanied by one other person Mr Chavez, who was not the President of PDVSA at that time.
"None of the other persons (security or other officials) who accompanied Mrs Rodriguez conducted any meeting with any official/s of the Government of Trinidad and Tobago.
"On the basis of these indisputable facts, today, I reject being called a liar by the Guardian newspaper in furtherance of their interests."