Rowley: No Fallout with Barbados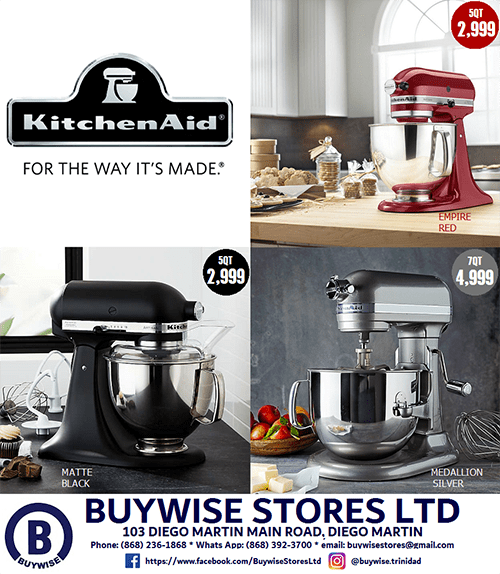 PORT-OF-SPAIN – PRIME Minister Dr Keith Rowley says there is no diplomatic fallout with Barbados.
He made the comment at a news conference at the Diplomatic Centre in St Ann's on Saturday.
He was responding to a question about a statement made by National Security Minister Stuart Young that an unnamed Caricom country being used as "a jumping point" by people trying to get to Trinidad and Tobago while its borders were closed.
Rowley said, "There is no fall out between the Minister of National Security and Barbados. Let me start with that.
"The relationship between Barbados and TT is as good as it has ever been. TT and Barbados remain very close, brothers and sisters."
He said, "If there is a difference of opinion on a matter,that is not a fall out."
In a release on Friday, Barbados Foreign Affairs and Foreign Trade Minister Jerome Walcott said he was "deeply disturbed" by comments made Young.
Walcott said, "Minister Young inferred that the government of Barbados was one of such countries. The reality is that in the absence of a representative of TT in Barbados, the government of Barbados did no more nor no less than simply convey to Port-of-Spain requests for assistance made by citizens of Trinidad and Tobago who were stranded in Barbados."