Rowley: Judiciary is Bleeding Heart for Criminals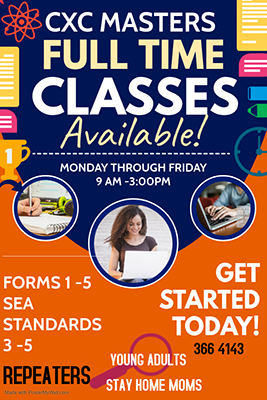 PRIME Minister Dr Keith Rowley says the judiciary takes it easy on criminals.
He said, "If I can be critical of the judiciary because they are always critical of the executive, sometimes you get the impression that members of the judiciary don't know what is going on in Trinidad and Tobago."
Rowley was speaking on Sunday at the swearing in of his new executive for the Diego Martin West constituency.
He referred to the special sitting of the Parliament scheduled for Wednesday on the Bail Amendment Bill saying that it was based on a call from the police who said that bail for gun offences was too readily available.
Rowley said, "Be­cause peo­ple ap­pear be­fore them and all of a sud­den they be­come the bleed­ing heart for the crim­i­nals who will kill you with­out bat­ting an eye­lid."