RIC: No Increase in WASA Rates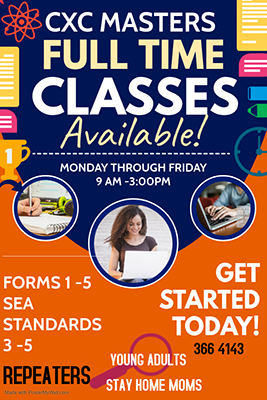 THE Regulated Industries Commission (RIC) says there is no adjustment to the rates of the Water and Sewerage Authority (WASA).
This after a claim on social media that WASA rates were going up by 35 %.
————————
In its own Facebook post on Thursday, the RIC stated, "The public is reminded that the RIC is charged with the legal responsibility and authority to determine rates and tariffs for the Water and Sewerage Authority (WASA)."Some time ago, the RIC, in accordance with its statutory mandate and obligations, commenced a review of water rates.
"However, there has been NO adjustment in water rates at this time and there will be no adjustment until the RIC has finalized its determination."
———————-
This was in response to a post on the Facebook page of Suzette Louwe who said she went to pay her WASA bill and was told that rates were being increases by 35% "and retroactive for one year. Are you all aware of this?
Louwe stated, "Colm Imbert where was the announcement of this in your budget? Robert Le Hunte you need to tell the people why this was not announced and why such a drastic increase of 35% when the people are already struggling.
————————

"This is the level of underhandedness that this government operates with and THIS IS THE GOVERNMENT YOU WANT BACK IN OFFICE?!!!"
Louwe even put up a photo of her WASA bill and receipt.
And WASA also denied any rate increases in a release issued Friday.
It stated that rates for water and wastewater services that it provides were determined by the RIC after public consultations.