Rambharat: You can Give Blood Even if you Come from Mars
September 25, 2019

2 minutes read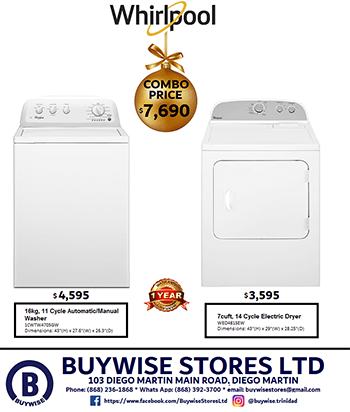 ANY healthy person can give blood, even people who had previously contacted malaria.
This according to Minister of Agriculture Land and Fisheries Clarence Rambharat who was answering a question in Trinidad and Tobago's Parliament on behalf of Health Minister Terrance Deyalsingh.
Rambharat was responding to a question from Opposition Senator Taharqa Obika who wanted to find out whether patients who have previously contracted Malaria were able to give blood.
The Minister said overall a person who previously had the virus can give blood if a doctor deems them fit to do so.
Rambharat said, "The current policy recognises that the decision to permit donors who suffered from malaria to donate blood is dependent on two factors – the first factor is the type of malaria and the second factor is the nature of the treatment received.
"Many of us will be surprised to know certain types of malaria could actually persist in the body or lingers, the doctors say, for up to ten to 15 years so it is really dependent on what type you have suffered.
"The health care provider will make a decision based on the patient's history on a case by case basis before determining whether someone who has suffered from malaria should be allowed to donate blood."
Stating that malaria was prevalent in Venezuela, Obika asked whether people from that country can donate blood.
Rambharat replied, "It doesn't matter where you come from, you could come from Mars, it's dependent on the type of malaria, your patient history and a decision will be made on a case by case basis."