Rafi: Sam Boodram will be Remembered for his Kindness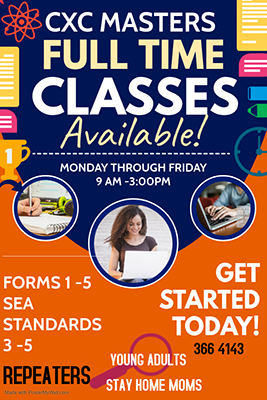 INDIAN classical singer and chutney icon Sam Boodram, also known as the Lion of Cumuto, was cremated on the banks of the Caroni River on Thursday.He passed away on Tuesday at the age of 86.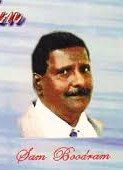 He died of heart failure after ailing for sometime.AZPNews.com spoke with radio and television presenter and promoter Rafi Mohammed who said that Boodram's death was a great loss to the industry.
He said he did several tours abroad with Boodram who was a very kind and knowledgeable man.
Mohammed said Boodram was not only versatile in chutney songs but also in religious and classical music.
According to Mohammed, Boodram had many years of experience and always gave advice to young and upcoming artistes.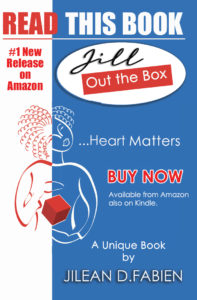 He said a couple of years ago at the popular Everybody Loves Raymond show, Boodram was honoured for his contribution to Indian culture.
Mohammed said Boodram will always be remembered for his kindness, humility and legacy of songs.
Boodram started singing at the age of 14 and recorded over 6,000 songs.