Update: PSA President in Police Custody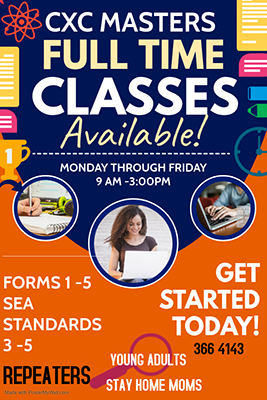 PRESIDENT of the Public Service Association Watson Duke has been detained by police.
Reports indicate that Duke was taken into custody around 1 p.m. on Monday when police went to the PSA's head office at Abercromby Street in Port-of-Spain.
Up to Tuesday morning Duke was being questioned about certain comments he made months ago.
The Trinidad and Tobago Police Service also issued a release confirming that Police Commissioner Gary Griffith was aware of the situation.
There were reports that the One Wookbrook Place apartment of Duke was also searched.
Police are questioning him in the presence of his attorney.
This story has been updated.