Protests in POS: Roads Blocked, Residents Demand Justice for Police Killings
FOR the second consecutive day, residents in Port-of-Spain have blocked roads in protest of the police killings of three men in Morvant on Saturday.
Fire were lit on the East Main Road in Laventille and debris thrown along the Beetham High on Tuesday morning.
On Monday residents blocked roads near to Morvant junction in protest of the killing of Joel Jacob, Noel Diamond and Israel Clinton in Morvant.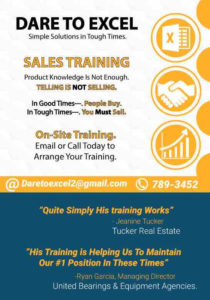 Videos and photos on social media have gone viral showing residents putting tyres, garbage and pieces of wood along the Beetham Highway and EMR in Laventille.
One video also shows men pushing a car to block a road in a street in Port-of-Spain.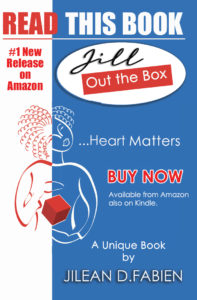 Police officers on the scene face lots of insults while others cry for justice in the deaths of the three men.