Protecting Court Users in Covid-19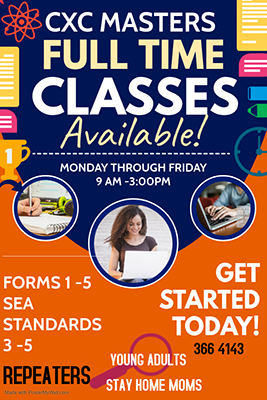 MONDAY June 15, 2020 marks the date when many of the Covid-19 measures taken by judiciary to protect users of the Courts will be relaxed.
Normal physical court hearings, filings of documents and in person attendance at the court buildings are generally set to resume.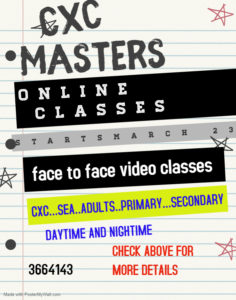 No doubt, Covid-19 has seeded the launch from a somewhat outdated system for the delivery of justice into the electronic age. But how do you feel about these measures? Here's a brief synopsis of three of them:
Introduction of the eServices platform for the electronic filing of court documents.
Lawyers who are registered to use this platform will have the freedom to file High Court and Court of Appeal documents electronically. There is also the option to electronically file documents in the Probate Division of the High Court.
On the pro side, this improves efficiency and minimises physical contact, which is one of the ways Covid-19 spreads.
On the other hand, physical contact with others is not necessarily eliminated, though with some more work on the part of the judiciary, it can be further minimised. Here's two examples where physical contact continues:
persons must still be physically present before a Commissioner of Affidavits for their affidavits to be stamped, before it can be electronically filed; and
the default method for service of documents on opponents remains a physical form of service. (There is an option for electronic service, but the opponent's lawyer must first indicate in writing that they will accept service electronically. Many lawyers, for whatever reason, chose not to give this prior permission.)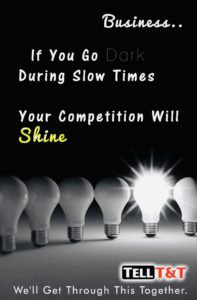 Ramping up of electronic Court hearings.
While court hearings at the High Court via video conference was common, this still required the presence of all the parties, the lawyers and the judge at court, but at two separate locations. The difference now is the option to have electronic hearings via laptops and computers, where the lawyers (with their clients) could remain at their office.
Suspension of the Long Vacation for 2020 and 2021.
The Magistrates' courts generally remain open all year round. They handle a wide spectrum of matters at the lower level, from petty civil court cases (under $50,000 in value) to traffic offences, summary offences and applications for domestic violence protection orders.
On the other hand, the High Court and Court of Appeal, which are considered superior courts, enjoy three breaks during the year: approximately two weeks for Easter, two weeks for Christmas and six weeks ("the Long Vacation") for all of July and the first two weeks in September.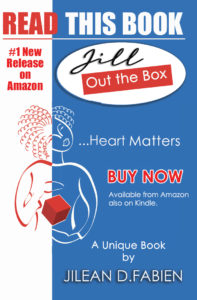 An attempt was made to permanently abolish the Long Vacation. This was however largely resisted by legal profession, who did not agree that a permanent abolishment would lead to increased efficiency and help reduce a backlog of cases.
In the end, a median course was taken to suspend the Long Vacation for two years only, this year and next.
Copyright © 2020 Neela Ramsundar, LL.B (HONS), L.E.C Civil Litigation Attorney at Law & Certified Mediator.
Disclaimer: The contents of this article are for general informative purposes only. It does not provide legal advice and does not create an attorney-client relationship with any reader. For legal advice on your specific situation, please contact an Attorney-at-Law of your choosing directly. Liability for any loss or damage of any kind whatsoever allegedly incurred a consequence of using content in this article is thus hereby excluded to the fullest extent permitted by law.