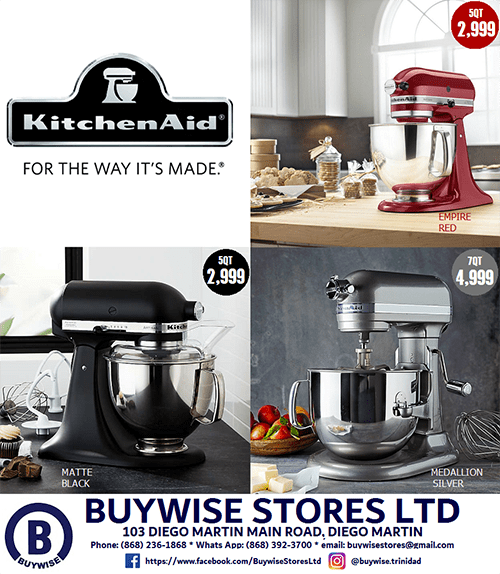 THE family of an 18-year-old man who chopped to death his pregnant 36-year-old relative is still trying to come to terms with the incident.
Alistra Mack-Kampo, also known as Roxanne Mack, was killed in a cutlass attack at her Las Lomas home over the weekend.
She was a mother of three and was four months pregnant.
Mack-Kampo died while awaiting the arrival of the ambulance.
Her 60-year-old aunt Rhoda Mack, who intervened during the attack, was also stabbed in the head, neck and back.
She was to the Eric Williams Medical Sciences Complex in Mt Hope where she was treated and discharged.