Police: We Did Not Kill Roger Cabie
ROGER Cabie was killed in Carapo on Monday due to gang warfare and not by the police.
The Trinidad and Tobago Police Service (TTPS) issued a release on Tuesday to deny that Cabie was killed in an incident with police.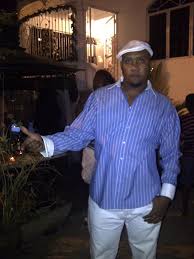 TTPS stated that around 6.30 pm on June 15, police responded to a report of loud explosions at Simon Road, Carapo.
It stated that on arrival, police officers discovered the body of a man lying on his back in the middle of a roadway off Simon Road, Carapo, with what appeared to be gunshot wounds about the body.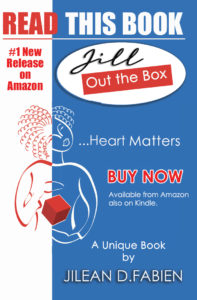 The release stated, "The first responders cordoned off the area and awaited the arrival of investigators.
"The DMO visited the scene, viewed the body, and pronounced the person dead. He was later identified as Roger Cabie, 42, of Carapo. Police officers retrieved spent shell casings, along with two live rounds of 9 mm ammunition.
"The body was removed to the Forensic Sciences Centre for a post-mortem. Enquiries revealed that around 6.20 pm, Cabie was observed speaking to officers in two police vehicles which left shortly after.
"A few minutes later, several loud explosions were heard and Cabie was found unresponsive.
"Further enquiries revealed that the house in which Cabie resided was acquired by means of force.
"Whilst on the scene several loud explosions were heard emanating in close proximity and such several units responded, however the shooters were not apprehended."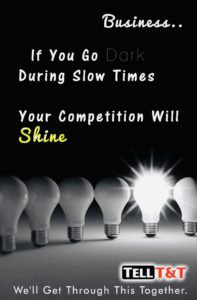 Commissioner of Police Gary Griffith said he noted the comments made that there were witnesses to this killing, yet no one has come forward to produce any information, photographs, videos, or even the number plates of any vehicles in the area at the time of the killing.
Members of the public who may have witnessed this killing are asked to call 999, report it to the Police App, or WhatsApp 482-GARY with any information, videos or photographs.