Police Warn about Online Grant Scam
The Trinidad and Tobago Police Service (TTPS) is warning the public about online scams where people are contacted about an opportunity to obtain free money.
The scam claims the money will be obtained via a grant from the Government or a recognised world organisation such as the United Nations.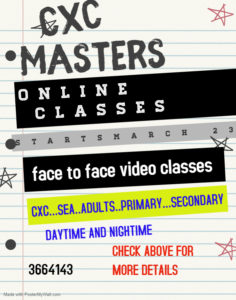 A TTPS release stated that people have received messages on social media about "a programme established by the United Nations in conjunction with the World Bank specifically for those who need assistance in getting a new house, paying bills and to eradicate poverty in all United Nations countries."
Prospective victims are told they can qualify for the $25,000 grant by paying US$400, the release added.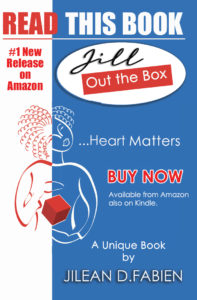 The TTPS is warning people to be wary of claims such as; 'Great News! You are eligible to receive a Government grant!', 'For a small fee you can obtain a government grant' or 'You won the government grant in a drawing.'
It stated that investigations into these reports were currently underway and citizens were urged to bring attempts of these scams to the attention of the TTPS immediately.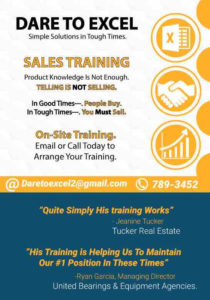 The TTPS stated that for credible information on social welfare and other grants, please visit the official social media accounts of the various Ministries of the Government of Trinidad and Tobago.