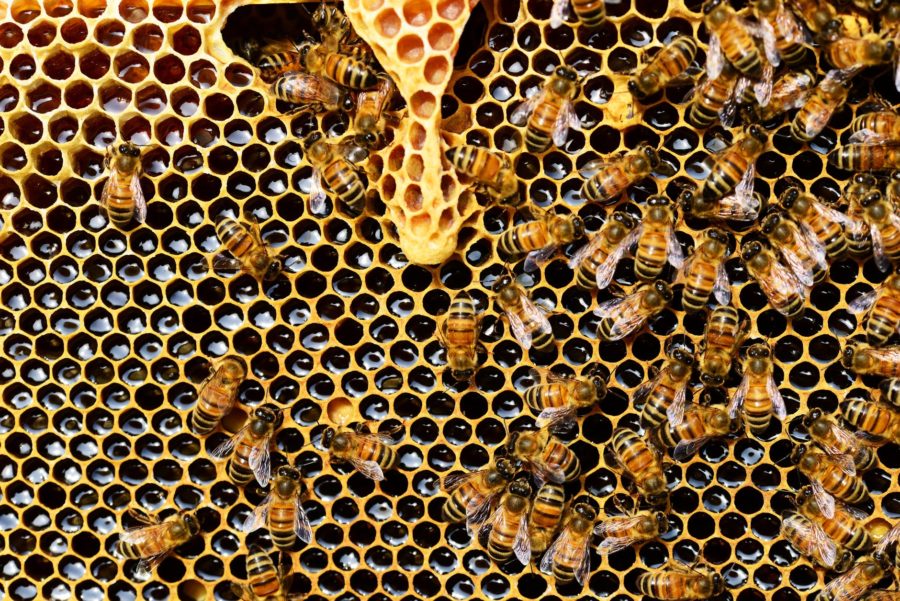 Police Seize 43 Buckets of Honey
June 29, 2020

2 minutes read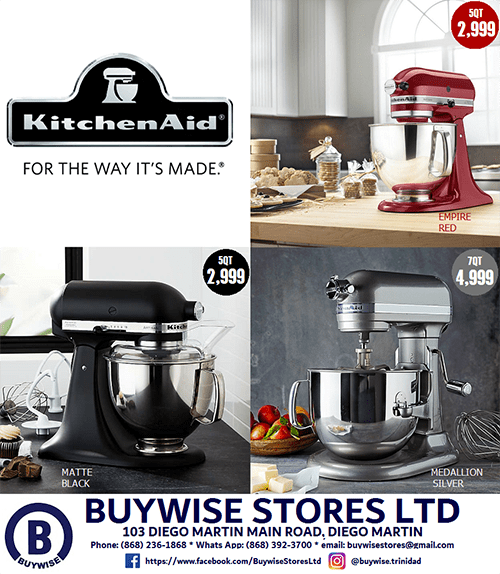 FYZABAD – POLICE have seized 43 buckets of contraband honey worth $172,000 in Fyzabad.
According to a release from the Trinidad and Tobago Police Service (TTPS), officers of the Siparia CID and Crime Scene Unit with the assistance of members of the Southern Division Task Force and acting Corporal Prince, intercepted a white, Hyundai, two-tonne truck at Siparia Old Road, Fyzabad.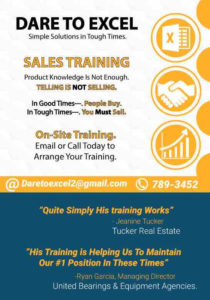 Upon searching the vehicle, 43 buckets of a golden brown, sweet-smelling substance, resembling honey, was found in the tray of the vehicle, the release stated.
The two men, a 54-year-old welder of Chaguanas and a 22-year-old Venezuelan national residing in Williamsville, were detained and taken to the Siparia District Health Facility where they were examined.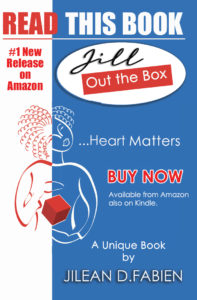 They were placed under quarantine. After this period, they will be charged for the offences, police said.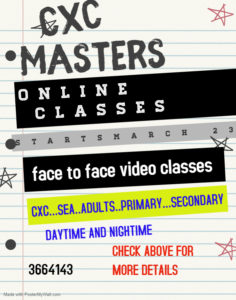 The estimated value of the contraband seized was $172,000.