Police Recover Pistol in Anti-Crime Exercise in POS
A firearm was recovered by officers of the Inter-Agency Task Force during an anti-crime exercise in the Port-of-Spain district.
The exercise took place from 8 pm on Saturday to 12.30 am on Sunday.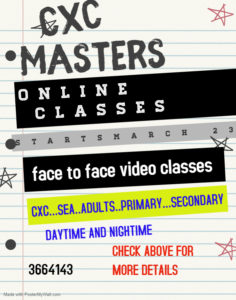 Police paid special attention to Sogren Trace, Chocolate Alley, Gonzales, Fatima Trace, St Barbs, Trou Macaque and Block 22.
A release from the Trinidad and Tobago Police Service (TTPS) stated that officers received information and proceeded to Mentor Alley Laventille.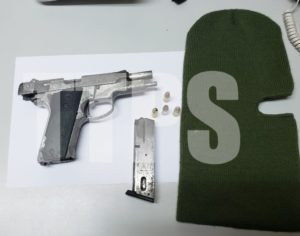 They saw a man, who looked in their direction, took out a green piece of cloth from a bag and threw it onto the roadway and then he ran off.
Officers retrieved a green piece of cloth from the roadway and discovered that it was a ski mask which contained a silver and black Smith and Wesson pistol fitted with a magazine containing four rounds of 9mm ammunition.