Police Kill Bandit in Home Invasion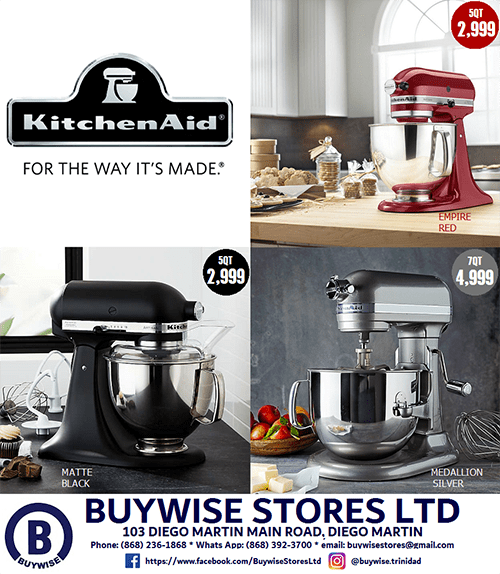 CHAGUANAS – ONE bandit was killed and three other men were arrested after police responded to a home invasion in Charlieville in Chaguanas on Sunday.
Officers of the Central Operations Unit responded to a robbery and when they arrived on the scene they were met with automatic gunfire.
They officers returned fire and fatally wounded one of the criminals while three others escaped but were subsequently held.
Police found an automatic assault rifle and a pistol with extended magazine and a bullet proof vest were seized.