Police Hold 3 Men After Ice Cream Shop Robbery
August 20, 2019

2 minutes read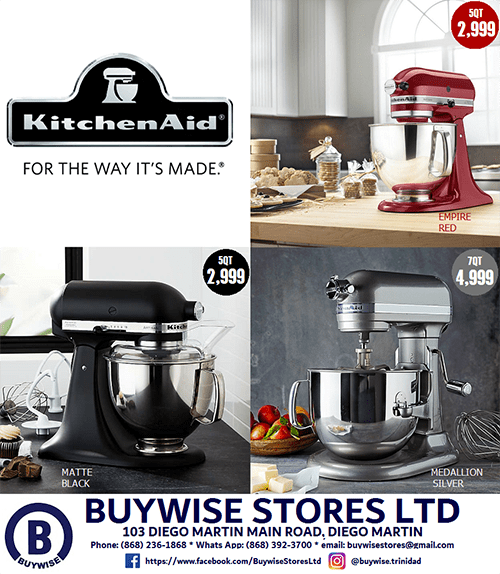 LA ROMAINE – QUICK work by the police on Sunday night led to the arrest of three men who robbed a popular ice cream parlour.
Police said around 10.40 p.m. on Sunday, three men help up the employees of Häagen-Dazs at Gulf City Mall, La Romaine. One of the men was brandishing a gun.
Police said the employees were relieved of the day's sales amounting to $9,445. The three female employees were also ordered to handover their cellphone and cash.
Police said the men then ran into a waiting Nissan B-14 and after the police were alerted, Southern Division officers spotted the vehicle along the San Fernando Bypass.
The vehicle was intercepted and three men aged 43, 23, and 22 were arrested.
The officers searched the vehicle and recovered a Ruger pistol and three rounds of 9mm ammunition.
Police said a knapsack containing the cash and stolen items was also found in the car.
The men – a PH driver of Princes Town, a labourer of Princes Town and a labourer of Siparia – will appear before an identification parade, police said.