Police Hold 2 for Forged US$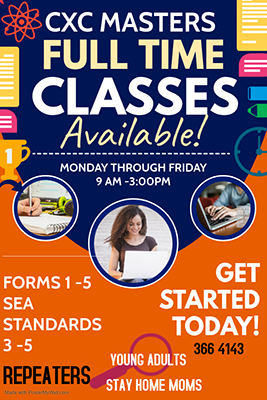 TUNAPUNA – POLICE have arrested two men for being in the possession of fake US currency.
According to a release from the Trinidad and Tobago Police Service (TTPS), officers of the Special Branch and Northern Division intercepted a vehicle on the Eastern Main Road in Tunapuna on Thursday.
This was during an anti-crime exercise.
The release stated that when police searched the vehicle and the driver they found $1,200 fake US bills in his possession. The driver was arrested.
Later that night, officers of the Tunapuna Criminal Investigations Department (CID) and the Northern Division Task Force executed a warrant at a house in St Clair Gardens, Trincity where they found $26,800 in forged US currency.
A 46-year-old man who was in the house has been arrested.