Police/Coast Guard Seize $460k in drugs off Sea Lots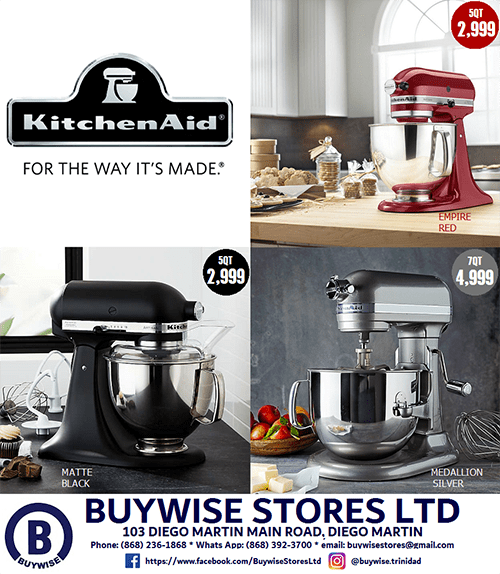 More than $400,000 in illegal drugs have been seized off the shoreline in Sea Lots during a joint exercise on Thursday between the police and the Trinidad and Tobago Coast Guard.
The Trinidad and Tobago Police Service in a release stated that the exercise was carried out by the Inter Agency Task Force, the Besson Street Police Station and the Canine Branch.
The release stated that with assistance of the Coast Guard  some vessels berthed just off Sea Lots were searched and officers found six kilos of marijuana, one kilo of cocaine, a Mossberg pump- shotgun, 278 rounds of ammunition and a bullet proof vest.
The drugs were valued at $460,000, police said.
Leading the excerise were ACPs Ford and Williams while acting Senior Supt Moore, acting ASP Ramesar and  Insp Mc Guirk will be continuing investigations.