Police Arrest Suspect with Taser
POLICE use a Taser to apprehend a suspect for the first time.
Commissioner of Police Gary Griffith revealed this at the news conference of the police in Port-of-Spain on Thursday.
He said officers used the conducted electrical weapon (CEW) commonly called a Taser to arrest the man for damaging an ATM in City Gate, Port-of-Spain.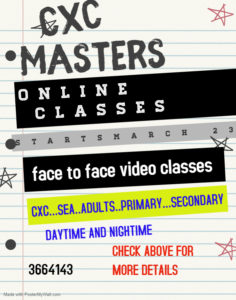 Griffith said the suspect attempted to escape, then entered a vehicle with other passengers and taunted the officers.
He said the use of CEWs by officers will continue but assures that they have been properly trained to use them.