PNM Women Issue Mask Challenge
THE People`s National Movement (PNM) Women`s League is inviting members of the public to participate in an internal challenge for its members.
Last Saturday 41 constituencies in the Women's League were challenged by the Lady Vice Chairman Camille Robinson-Regis to create 100 mask for each constituency.
The goal is to create 4,100 masks to be distributed to the most vulnerable.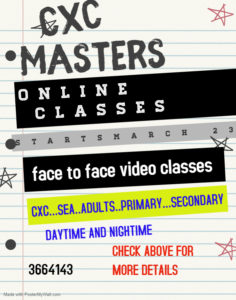 The name of the programme is T&T Mask of Hope Red White and Black edition.
Its aim is for women of all ages, background and political affiliation to contribute and help fight the war against Covid-19.
The National Women`s League applauds Chief Medical Offcier Dr Parasaram for the policy change of wearing masks in public.
The league has also enlisted several designers, Claudia Pegus, Lilla Williams of Screen Stars and Ruth Franklin of Malabar and said those willing to participate to contact their Facebook pages for more info.
Robinson-Regis asked the public to follow regular hygiene proto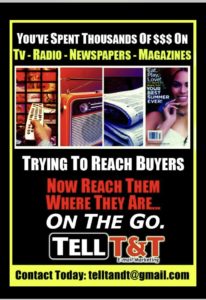 col despite wearing masks as well as practice social distancing.
"We must work together to flatten the curve, stop the spread and save lives" said the MP of Arouca/Maloney.