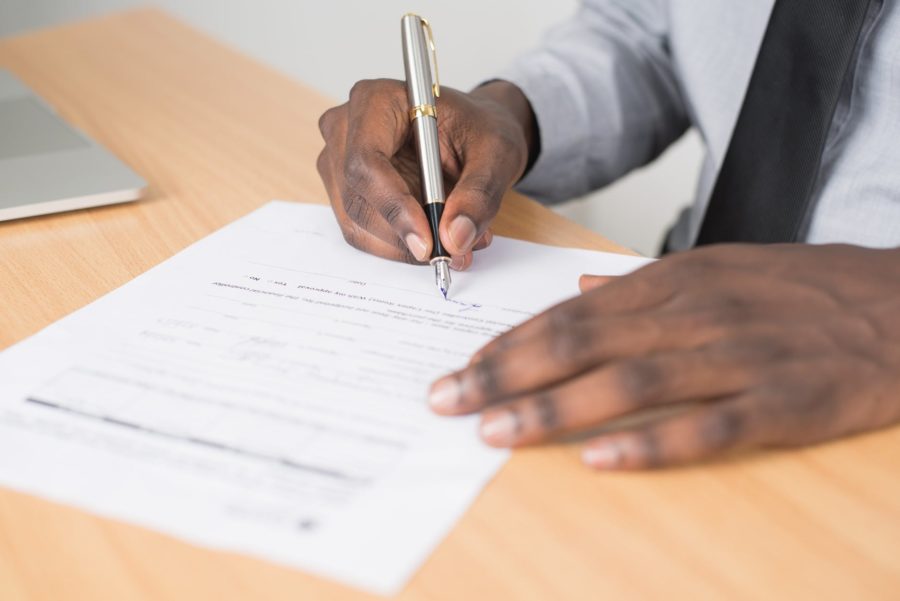 PNM Registers 550 in La Horquetta/Talparo
February 1, 2020
55

2 minutes read
THE People's National Movement (PNM) has registered more than 550 members in the marginal constituency of La Horquetta/Talparo.
A release on Saturday by PNM Public Relations Officer Laurel Lezama- Lee Sing stated, "More than 550 persons registered to become members of the People's National Movement during today's exercise."
It stated that the PNM hosted a voluntary clean-up exercise and membership recruitment drive on Saturday in the Constituency of La Horquetta / Talparo.
The released stated the initiative was spearheaded by General Secretary of the PNM Senator Foster Cummings and supported by MP for the constituency Maxie Cuffie, MP for St Ann's East Dr Nyan Gadsby-Dolly, PNM's Operations Officer Alderman Irene Hinds, Party Elections Officer Alderman Indar Parasram, as well as local Government practitioners, members of the constituency executive and many other party supporters.
According to the release this was in keeping with two major ongoing initiatives of the PNM – a national membership recruitment drive and the PNM Volunteer Factory where members volunteer in their communities to assist in making their neighbourhoods better, friendlier and cleaner.