PM Sets Up Special-Attention Committee
A committee has been established to look at areas in Trinidad and Tobago that require special attention.
Prime Minister Dr Keith Rowley announced the formation the Community Recovery Programme at a news conference on Thursday.
It follows protests in Port-of-Spain and other areas following the police killing of three men on Saturday.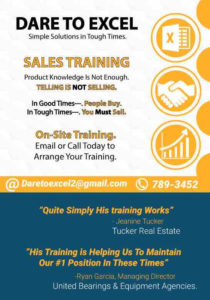 He said, "Today the Cabinet approved the establishment of this National Recovery Programme led by a team of persons whose skills will allow that programme to determine the action plans for these areas."
The team will be headed by Anthony Watkins, who has Bachelor of Arts in Psychology "and who has spent his life working in the fields of social pathology, mental health and correctional services and psychiatric forensic assessment; qualified academically and qualified by years of experience."
The prime minister also announced other members including radio announcer Hans Des Vignes, community activist Jamal Shabazz, Curtis Toussaint, Minister of Community Development, Culture and the Arts, Dr Nyan Gadsby-Dolly, Laventille resident Nicola Harvey and Akousa Edwards.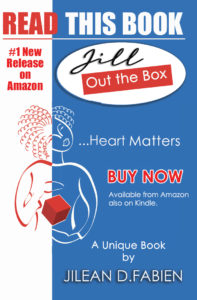 Dr Rowley said, "I will not be dissuaded by any person who believes that this has to do with race, religion or geography. This has to do with the peace, security and good order and opportunity for all the people of Trinidad and Tobago."
He said, "Most people in those areas have the same ambition, require the same service, require peace and prosperity. So, hot spot and dismiss is not how we'll approach this. We'll approach it as special areas requiring special attention."