Penalties for Breaching Quarantine Act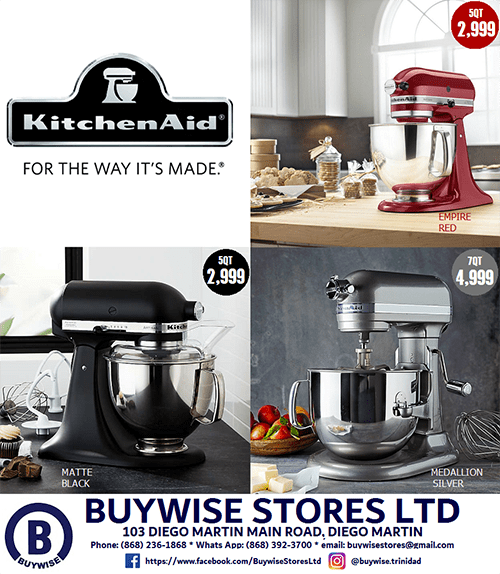 THE vast majority of the 20,000 people who returned to Trinidad and Tobago over the last 14 days before the closure of the borders were doing the correct thing and self isolating.
This according to Chief Medical Officer (CMO) Dr Roshan Parasram who said this figure represents 0.015% of the population of TT.
He was speaking on Wednesday at a press conference at the Ministry of Health offices in Port-of-Spain called to deal with the Covid-19 threat in TT.
Parasram said, however, there were some people who were irresponsible and not practicing self isolation which made TT close to the "tipping point" of a spike in Covid-19 cases.
He said people who breached the Quarantine Act could face the full force of the law to get them to stay at home.
Parasram said three penalties under the Quarantine Act could be administered:
Impose quarantine,
Stricter quarantine with police around your home, and
Imposes penalties of six months' jail or $6,000 fine.
Listen to CMO Rohan Parasram on the Quarantine Act: