Part 7 Diary of a Covid-19 Lockdown: Week 3 – A Salute to Nurses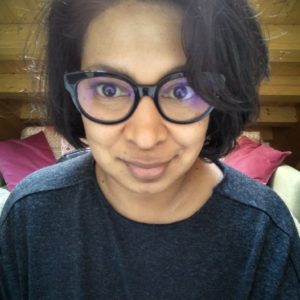 Part 7
As of March 9, 2020, Italy has been put on near-total lockdown to contain the spread of the coronavirus. It is the worst hit country outside of China with more than 70,000 infected. Bonnie Khan – a Trinidadian living in Venice, Italy – is recording her life during the lockdown.
Wednesday 25 March developments
Number of infected people in Italy: 74.386
Number of fatalities: 7,503
News roundup:
The peak is coming. With the downward trend in the infection rate confirmed today, it's expected to peak at the end of March.
Despite this decline, the south of Italy is bracing for a possible upturn in numbers as they are 'behind the curve'. Some cities in the north like Verona, may still be hard hit as a spill over from Bergamo.
April 14 is the proposed date to end this most stringent form of lockdown.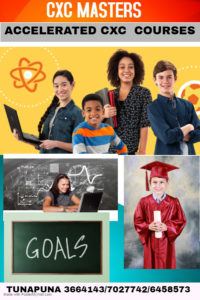 Day 17
How often do you pee? I ask because when nurses go to work here now, they're dressed from head to toe in protective gear covering every inch of skin and not allowed to eat, drink or use the bathroom during their shift. It's not guaranteed that they'll only have one shift.
I know this is not unique to nurses in Italy working during an unprecedented national crisis. I've seen this in action in the NHS (albeit without the extreme protective gear) and for sure, it is business as usual for many nurses around the world. When my son Arrigo was just six weeks old, he contracted a rare form of bacterial meningitis (he only ever does 'rare' and 'unique', this kid, he loves to keep us on our toes!). One of our nurses – a young Irish lady, all of 27 years – had already worked 80 hours that week. Yet she was there with us, chatting, reassuring and doing her best job with my little baby. She wasn't even at the end of her shift.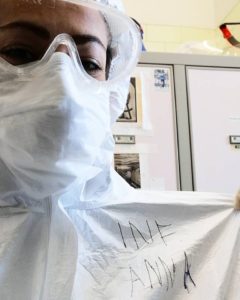 Nurses: I salute you. I cheer you on. I desperately wish I could do more for you than just stay home. There are not enough words or clever turns of phrase that could express the gratitude you are owed.
Since the crisis hit, 25 doctors have died, one nurse has taken her life and more than 5,000 medical professionals have contracted the virus. That's how you know this is a war. That's how you know that even when the numbers start going down, Italy will have another serious problem on its hands: it's health system.
It's not just the medical professionals. So many others are keeping the wheels turning for us, the stay-at-homers: protective services, supermarket workers, pharmacists, garbage collectors, postmen, my dentist (😊), and of course, those companies who are providing the IT bandwidth that makes it possible for us to keep in touch. THANK YOU.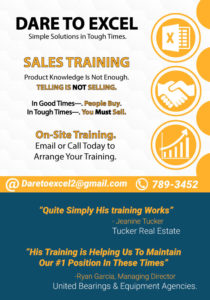 Economic measures for hard times
I lost my job today. It's cool. It's the sign of the times. But I am a freelance consultant and this comes with the territory, which is why I have plans in place for when there's no work.
Like the health system, no one can get a handle on what the economy will look like whenever this is over. The Italian government has signed a €25 billion package to help self-employed workers and prevent companies from laying off their people during the crisis. Key points of this package include:
€600 payment for self-employed people for March
Parental leave payments that cover half your monthly income if you had to take time off to take care of the children
Guaranteeing employee rights: Companies cannot lay off employees for the next two months without justified objective reasons
For lower paid employees, Government will give €100 'bonuses' in April
Families to be given €600 vouchers to cover childcare costs
Self-employed and freelancers could ask to have their mortgages deferred by 18 months if they can prove their income fell by a third
Shop owners will get 60% tax credit for rent in March (this does not apply to all shops, groceries and pharmacies are excluded for instance)
Taxes suspended for those deemed essential workers (healthcare, truck drivers, cooks, protective services) until May
Around €150 million will go toward overtime in the healthcare sector
€130 million set aside to support film and cinema
There is hope again here. But we're not yet at the halfway point.
Andrà tutto bene, it will all be okay.
Please stay inside.
Till next time.
See parts 1 to 6 below:
Part 6 Diary of a Covid-19 Lockdown – A Trini in Italy: Patient 1