Paria Fuel Deal to Aruba had Sanction Clause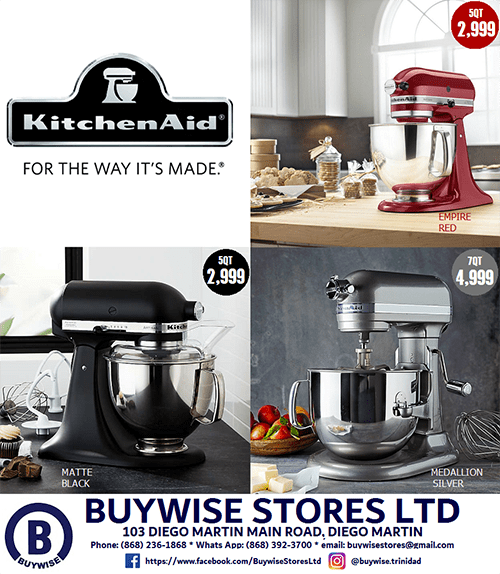 THE sale of gasoline by Paria Fuel Trading Company to Aruba had a clause in the contract that it was not to be sold to any country under sanction.
Minster of National Security Stuart Young made the comment at the virtual media conference on Monday.
He said sanctioned countries included Iran, North Korea and Venezuela.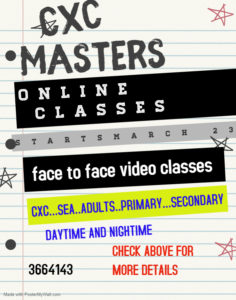 Young said, "The contract was a very clear contract with that sale of fuel to Aruba which has happened in the past. Because Paria supplies fuel throughout the region including to Aruba.
"There was an important condition and clause that was in that contract. And that condition and clause by Paria in the sale of fuel to Aruba or for transmission to Aruba had an important clause that said that that fuel is not for sanctioned country."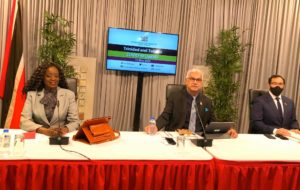 The sale of the gasoline has caused a lot of discussion with the Opposition informing the US Ambassador about the fuel which reportedly ended up in Venezuela. The US has sanctions imposed on Venezuela.
The transaction was done after Venezuela Vice President Delcy Rodriguez and a team of officials from the energy company PDVSA attended a meeting with Prime Minister Keith Rowley on March 27.
Young said present at the meeting were Rodriguez, Asdrubal Chavez, Rowley, Minister of Foreign and Caricom Affairs Dennis Moses and himself. He said the visitors were in full PPE gear.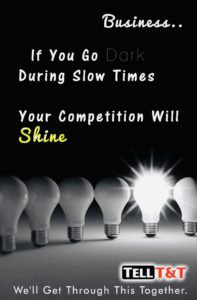 The minster said pictures circulating online showing him with Rodriguez and with Minister of Energy Franklin Khan were from two years ago regarding the Dragon gas deal.
He said the meeting on March 27 was about Covid-19 as Rodriguez had been appointed to head the fight of the virus in Venezuela.
Questioned by AZPNews.com about why such a meeting could not have been done via telephone or on an online platform like Zoom, Young said he did not know what Rodriguez was coming to discuss.
Young said he would not ask what the discussions would have been just like when other world leaders such as the President of the United States requested a conversation with the prime minister.