One Covid-19 Patient at Hospital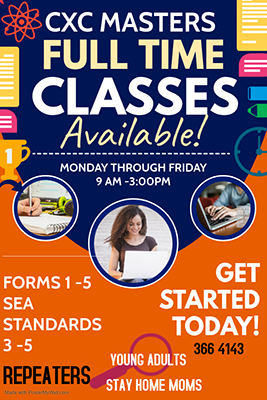 THERE is one positive Covid-19 patient left at the Caura Hospital.
This according to the latest update from the Ministry of Health on Wednesday morning.
It noted that 5,847 samples have been tested at the Caribbean Public Health Agency (CARPHA) and the University of the West Indies testing site at Mt Hope.
There have been 4,388 people tested with 1,459 having repeated tests.
The number of positive samples remains at 133 with eight deaths and 124 discharges.