President Paula- Mae Weeks
Office of the President Clarifies Guest Policy
October 13, 2019

3 minutes read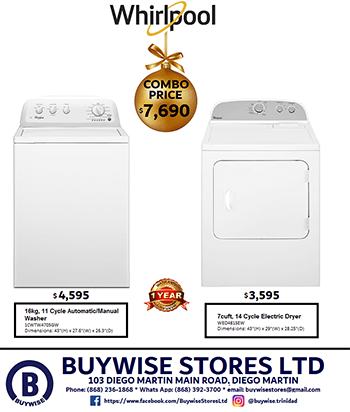 The Office of the President has responded to reports about unmarried officials not being allowed to bring guests to National Awards ceremony that took place on Republic Day – September 24.
——————————
President Paula-Mae Weekes has been criticised for the decision, but in a release the Office of the President stated that invitations are to named guests.
It noted that the Office of the President does not issue "& guest" invitations.
The Office of the President stated that the method of compiling the list was identical in 2018 and 2019.
It stated that there were two categories of guests for the National Awards Ceremony:
Guests of the President, the Prime Minister and the Awardees
These guests are personal to the President, the Prime Minister and the Awardees. In the issuing of these invitations, marital or other relationships is not a                     consideration and therefore married, affianced, co-habiting, same sex even causally dating couples, may be invited in this category.
Persons whose Offices appear on the Table of Precedence
These guests are invited by virtue of the position they hold e.g. Members of Parliament, Judges, Heads of Diplomatic Missions, and they are required to a "+1",           named or not. To them is extended the courtesy of having their spouse included on their invitation; this is not a new policy. Information as to the marital status          of the office holder and the name of spouse is supplied by the respective offices.
—————————–
The Office of the President noted that while practices may have obtained from time to time, it adheres to this formal tradition.
It added that legislation dealing with co-habitational relationships does not, nor does it intend to provide a guide to social invitations.
Rather it is meant to confer rights as to inheritance, property survivorship and other legal obligations, the release stated.