Off-Duty Officer Shoots Robber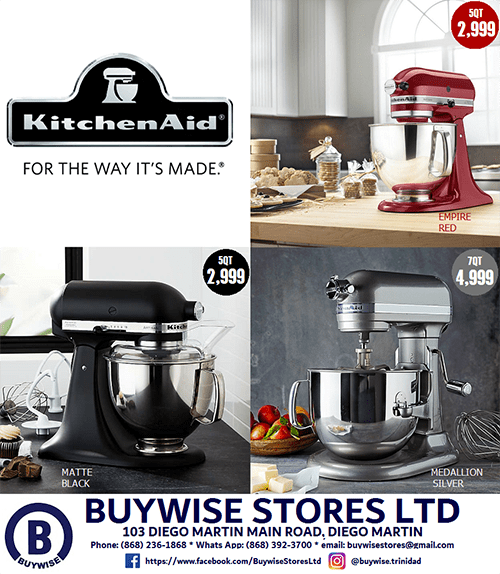 One man has been killed after he threatened the life of an off-duty police officer in La Horquetta on Monday afternoon.
He has been identified as Teesfa Wright.
Police said just after 1 p.m., the officer was at a house in Phase 4, La Horquetta, when he was confronted by Wright, who told him to hand over his cash and valuables.
Wright was armed with a gun.
The officer reached for his licensed firearm and shot Wright several times on his lower body.
Wright dropped the weapon and fell to the floor.
The officer called for paramedics and the injured man was taken to Arima District Hospital, where he died a short time later.
A firearm and a mask were recovered by crime scene investigators.