No International Fligits Into TT from Midnight Sunday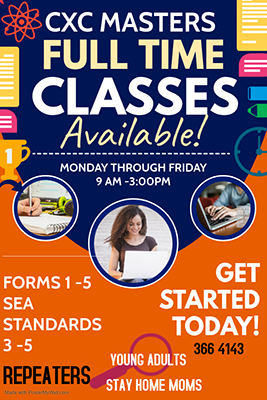 TRINIDAD and Tobago borders will be closed from all international flights from midnight on Sunday.
This was revealed by Minister of National Security Stuart Young at a media conference at the Ministry of Health on Park Street in Port-of-Spain on Sunday to deal with the Covid-19 outbreak.
Young said, "As of midnight tomorrow (Sunday March 22) night we will no longer, until further notice, be accepting international flights and international travel into Trinidad and Tobago whether you are a national or non-national or not.
"This is constantly being analysed and we continue to look at it and we continue to be guided by our health experts and we will at the appropriate time make the necessary announcements if it has to be adjusted as it will,  we will get over this."
He cargo ships will continue to come in but crew members will not be able to disembark.
Young said yachties, once they are not nationals of TT will not be allowed to disembark.