New Immigration Detention Facility to be Opened in Santa Rosa
August 8, 2019

3 minutes read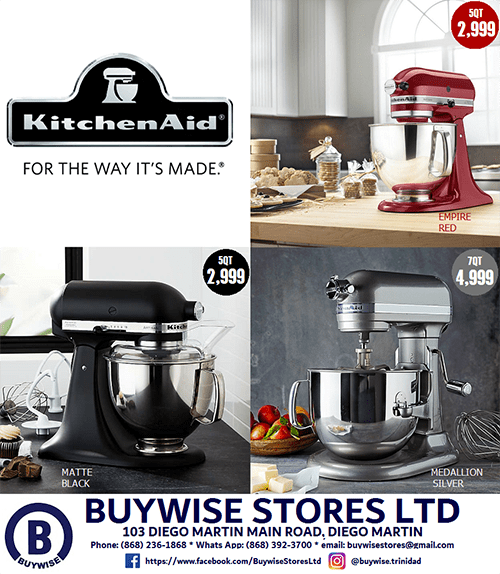 SANTA ROSA – A new facility to detain illegal immigrants will be opened in Santa Rosa in the next two weeks.
Minister of National Security Stuart Young on Wednesday commissioned a section of the Eastern Correctional and Rehabilitation Centre (ECRC) located at Pinto Road South, Churchill Roosevelt Highway, Santa Rosa, a release from his ministry stated.
It said this was an expansion of the Immigration Detention Centre (IDC) in Aripo after the need for additional space was identified.
Young toured the facility along with acting Permanent Secretary in the Ministry of National Security Penelope Bradshaw-Niles, Chief Immigration Officer Charmaine Gandhi-Andrews and Acting Commissioner of Prisons Gerard Wilson.
The release noted, "Following the visit, the Minister stated that the facility was found to be ready for the holding of persons detained by immigration officials and meets the necessary security requirements as a place of detention."
It stated, "The ECRC has the capacity to accommodate up to 150 persons and will complement the existing IDC located on the Eastern Main Road in Aripo.
"The ECRC has been approved as a place of detention in accordance with subsection (12) of Section 29 of the Immigration Act, Chapter 18:01 which states that Any person who is detained in custody in pursuance of an Order made by the Minister or Chief Immigration Officer under subsection (10) may be so detained in any prison, police station or immigration depot, or in any other place appointed for the purpose by the Minister or Chief Immigration Officer."