Nearly 3,000 Applications to Return to TT
THE Ministry of National Security is looking into close to 3,000 applications for exemptions from Trinidad and Tobago nationals stranded abroad due to the Covid-19 pandemic.
National Security Minister Stuart Young made the comment during the Health Ministry's virtual media conference on Monday.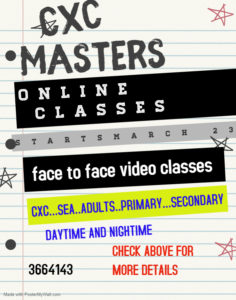 He said, "The applications are only indicative of a physical application because we have some with as much as 22 persons and some with families of five."
As they continue to deal with the spread of Covid-19 by keeping TT's borders closed, he said the government was in the process of bringing more nationals home.
Young said, "Today we're bringing in 29 nationals from Cuba and about 17 from St Martin."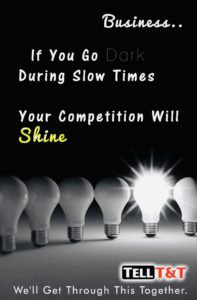 He said Caribbean Airlines would organise the next influx of repatriation flights from Grenada and was also looking at the United Kingdom and Canada.
Young said, "Currently we have 924 applications from persons in the United States of America, 175 from Canada, 146 from the United Kingdom, 55 from other areas in Europe, 50 from Middle East countries and 68 from Far East countries."
For individuals granted approval to return home, Young said, "What you would be receiving is an email saying that you've been granted an exemption and we'll be asking you to indicate whether you'd be prepared to enter state supervised quarantine at one of the hotels that has been approved by the Ministry of Health."
"If you are, that then allows more space in the state quarantine side and it is no pressure on anyone and this is how we're managing numbers for persons to return", he said.