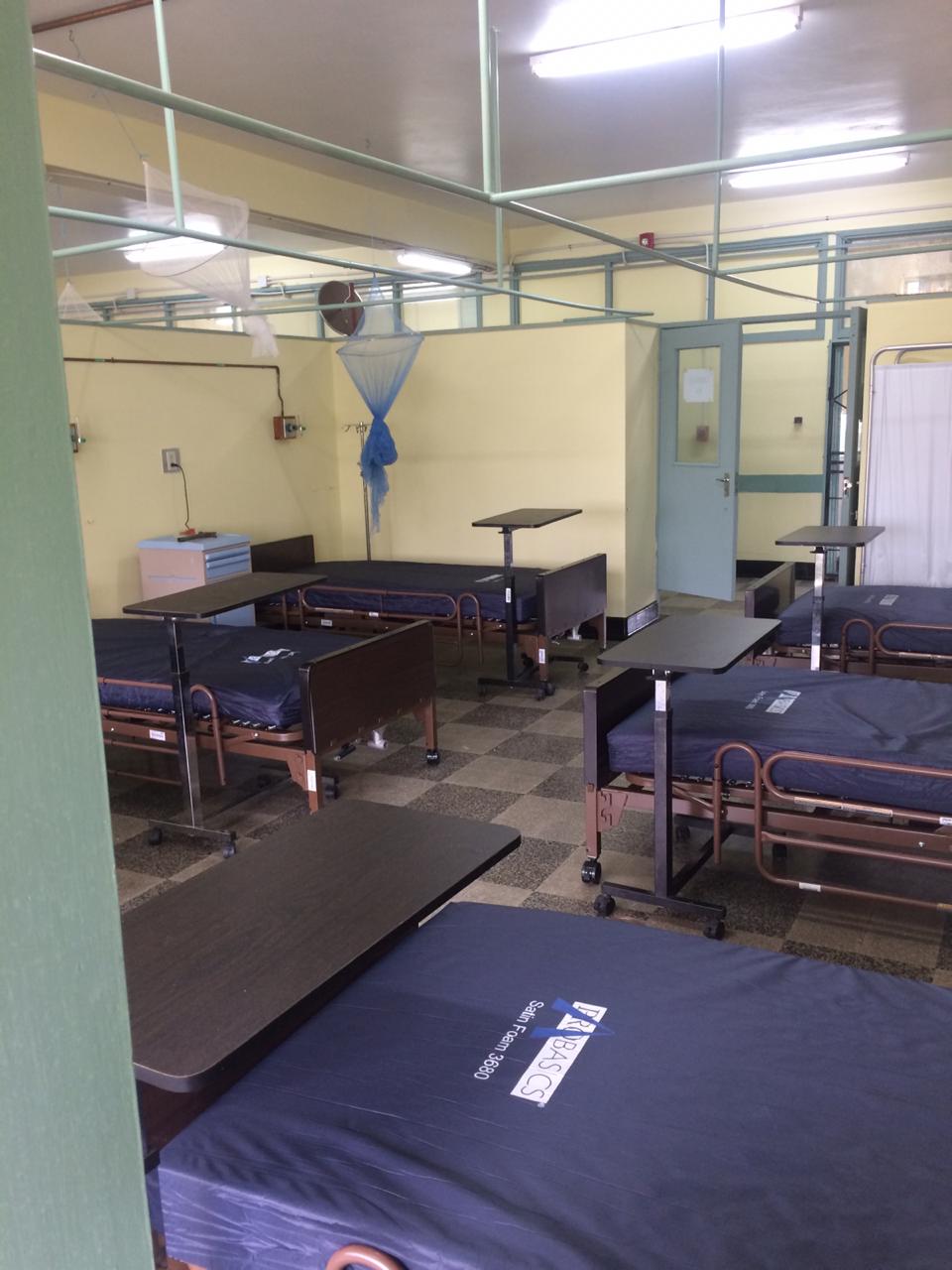 NCRHA Brings 188 Beds Online to Help with Covid-19 Threat
March 23, 2020
103

3 minutes read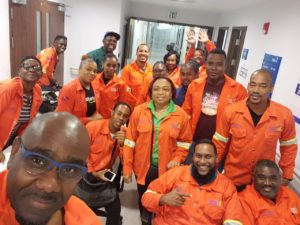 THE North Central Regional Health Authority (NCRHA) has put at least 188 news beds online at the Caura Hospital and the Couva Medical and Multi-Training Facility to deal with the Covid-19 threat.
In a release on Monday, the NCRHA stated that in response to the Covid-19 experiences in Italy, the US and other countries, the Ministry of Health directed the NCRHA "to bring more than 188 new Isolation Ward Beds online, as the public health sector prepares for a surge in new cases over the next few weeks."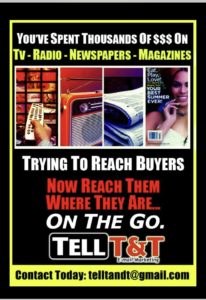 The release stated that team of NCRHA staff worked tirelessly at the Caura Hospital over the past two weeks to bring 100 beds online to facilitate additional quarantine wards.
Chief Executive Officer of the NCRHA, Davlin Thomas said the authority started with just four beds and within a week the team was able to refurbish beds (repair, repaint etc.) and buildings to bring another 24 online, as well as install new systems for electrical, plumbing, oxygen and other infrastructure required for these wards.
The release stated, "Just a few days later, working around the clock, the team further expanded the available space to accommodate 51 beds as we were able to repair and purchase additional beds for the facility.
"Last week, the team continued to work without pause to install new plumbing and infrastructure for another 24 beds to bring the total to 75 by Friday, March 20."
Thomas said, "The team at the Couva Hospital also prepared another 88 beds through aggressive procurement and the installation of additional infrastructure for mitigating against possible cross infection, infusion pumps, installation and commissioning of critical care equipment and infection control systems as the basis for this country's courageous stand against the increasing threat of Covid-19.
"I understand that since March 5, these patients have been subjected to varying levels of quarantine and restrictions in their movement, but our Covid-19 response implies that it's not business as usual. We have to be responsible to prevent exposure to our staff and to avoid germinating inaccurate information."
Thomas added, "Thanks to the diligence of our staff, we have been blessed to have no Covid-19 deaths. We will continue to build capacity in defense of the nation to ensure preparedness in the event of any dramatic rise in the number of suspected or confirmed cases."