Namalco Owner on Bail for DUI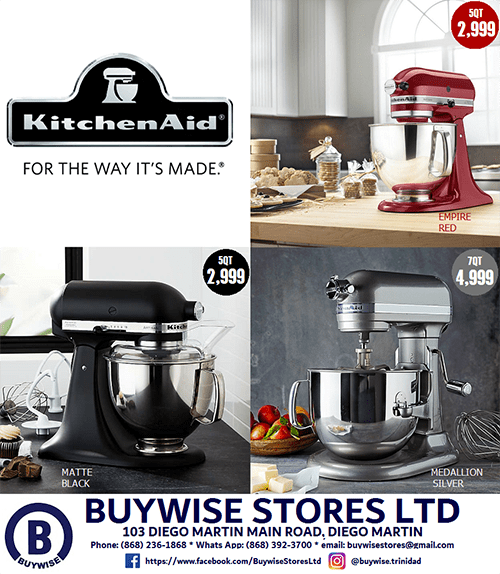 THE Chief Executive of Namalco Construction Services in La Brea Naeem Ali has been charged with driving under the influence, resisting arrest and assaulting police officers on Wednesday.
He has been granted $50,000 in bail.
According to a release from the Trinidad and Tobago Police Service (TTPS) officers were on mobile patrol along Suchit Trace, Penal, when they observed a grey Nissan Frontier overtaking a line of vehicles at high speed.
The officers stopped the vehicle and officers detected a strong alcohol smell so they informed the driver of their intention to conduct a breathalyzer test.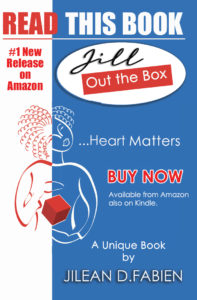 The driver then attempted to evade the test, thereby allegedly assaulting the two police officers, the release stated.
Ali, 43, of Point Fortin, was arrested and taken to the Penal Police Station.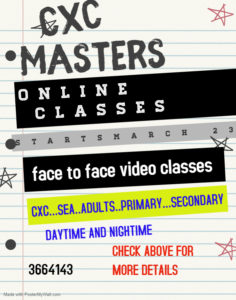 The release stated the breathalyzer was conducted at the station where it is alleged he failed.
He was granted bail in the sum of $50,000 and is expected to appear before the court on July 31.