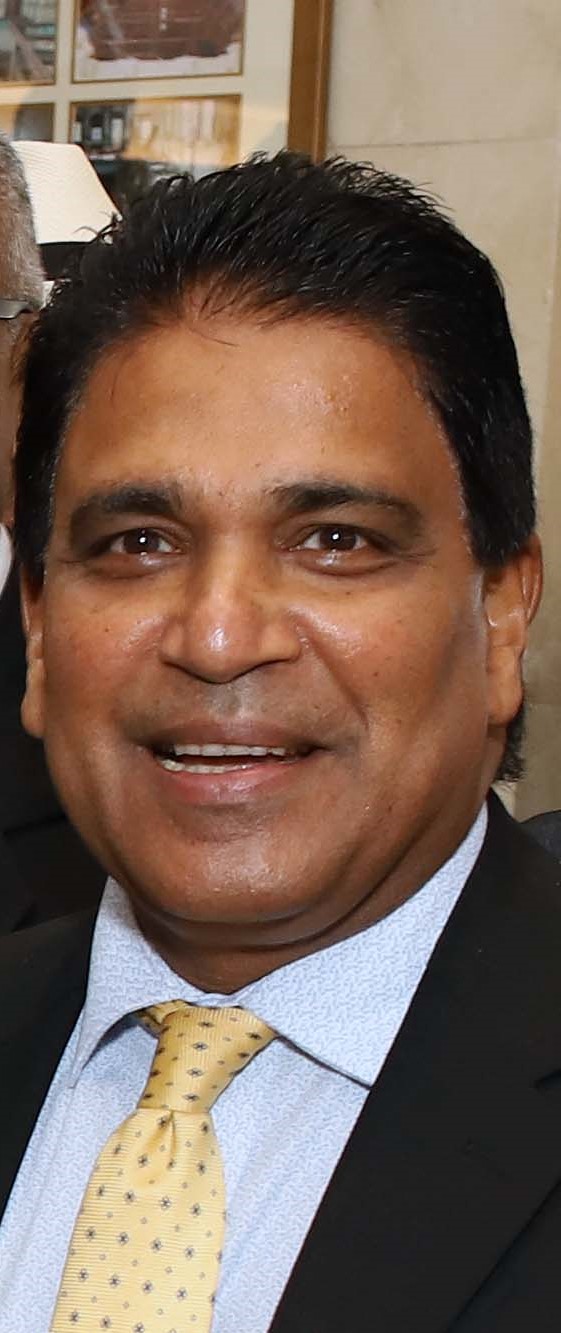 Oropouche MP Dr Roodal Moonilal
Moonilal: Rowley Trying to Manipulate the Police
September 15, 2020
122

4 minutes read
OROPOUCHE East MP Dr Roodal Moonilal says Prime Minister Dr Keith Rowley is attempting "to hound and manipulate the Trinidad and Tobago Police Service."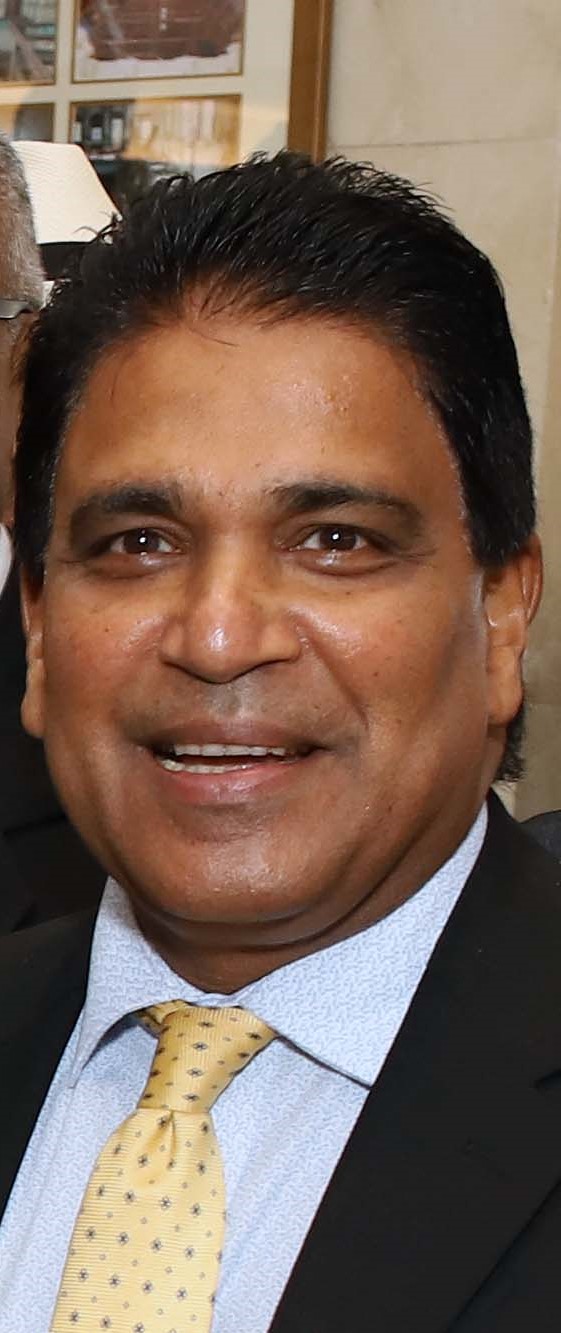 In a release on Tuesday, Dr Moonilal was commenting on the recent statement by the TTPS that Police Commissioner Gary Griffith was not summoned but invited to a meeting with Dr Rowley on Monday.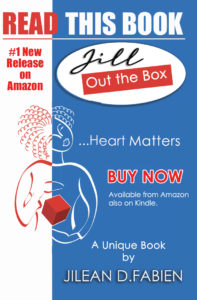 Dr Moonilal said, "The blatant attempt by Prime Minister Dr Keith Rowley to hound and manipulate the Trinidad and Tobago Police Service is another example of the authoritarianism of his administration.
"In seeking to direct and manoeuvre Commissioner Gary Griffith, the Prime Minister is indulging in a dangerous activity that has serious implications for law and order and political stability.
"Instead of his attempted one-upmanship against the commissioner, Dr Rowley should take relevant and effective laws for debate in Parliament as directed by a recent High Court ruling."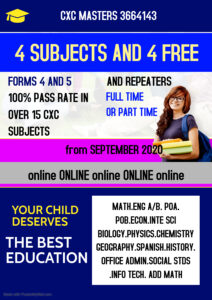 He said the public confrontation with the police commissioner was an attempt to bring political pressure and to undermine an independent TTPS.
Dr Moonilal said Dr Rowley must know that office holders could not instruct or direct a commissioner in the exercise of his duties.
He said, "The Police Service must remain unshackled from the clutches of meddling figures in public office who seek to pervert the law for their narrow political gains. I call on Keith Rowley to 'get his paws off the TTPS'at once!!
"The Prime Minister must abandon his attempt to place Mr Griffith under his thumb, and, instead, instruct his Attorney General to draft appropriate legislation to deal with any perceived legal loophole."