Money for TT Nationals Stranded Abroad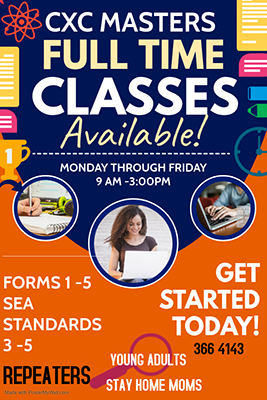 THE Government will send money to help Trinidad and Tobago (TT) nationals stranded due to the coronavirus pandemic in the United Kingdom (UK), United States (US) and Canada.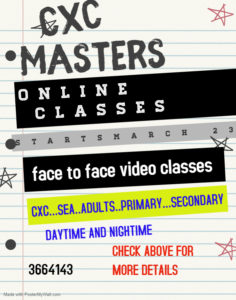 National Security Minister Stuart Young made this revelation during the Health Ministry's virtual media conference on Wednesday.
Hundreds of nationals were forced to remain outside TT, after borders were closed in March, in an effort to stop the spread of Covid-19.
Young said, "In discussions with the Prime Minister this morning, the decision has been taken that he is going to be asking the Minister of Finance to send certain sums of money to our consulates, our missions, our embassies in the UK Canada and US to try and assist how we can."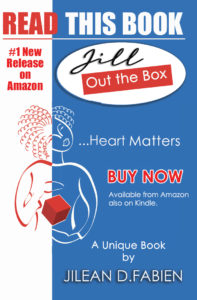 He said, "It is going to be limited sums of money sent to the most needy cases and most legitimate cases. I will be working with those areas, consulates, embassies and missions, using the list of requests for exemptions we have at National Security  to try and identify those who may need when they come asking for help."
The Minister admitted, "It is a very difficult exercise, we expect that there may be some who may try to abuse the system, but we're going to do the best that we can."
He said, "We are, as a government, taking a decision to send some funds to those various consulates, embassies and missions to try to assist some of our more needy nationals who are outside there, not the ones who are living and carrying on their lives, but those who went on short visits and have now found themselves in very difficult circumstances that we are very aware of."
Young stated, "It is a difficult system but a fair system that we're operating."