Message to Brother's Killers: 'You Took His Wife's Happiness'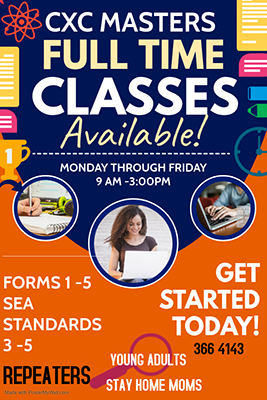 Elias Dabbourah
THE brother of the Tobago Gyro King manager who died in hospital after being shot in a robbery said he fought o stay alive.
Elias Dabbourah, 30, spent six days in the intensive care unit of the Scarborough General Hospital before he died last Saturday.
In a Facebook post, Dabbourah's brother Thair Hourani, said, "You came to steal the cash. But you went empty handed. But you left a bullet in my brother head.
"And you took his wife happiness with you.
"And his mother and father and family and his friends happiness.. you took all of our joy with that bullet that you left behind…. you left a huge wound in our hearts. You brought tears to our eyes.
"You gave us sleepless nights.. you left us heart broken. You left us with anger.. you took our sweet heart. Our caring. Loving. Gentle. Appreciative. Protector. Provider. Hard working. Honest. Friendly. Beautiful soul.. we have lost him.. .. ohhh God.. father… let Elias soul Rest in Peace… i know you are welcoming him with opens arms.. take good care of our beloved Elias God.. Rest in Peace habibi."
Relatives said that Dabbourah's wife Sally Hourani, 25, was at his side when he passed. His parents who live in Syria are said to be making arrangements to travel to Tobago where their son will be buried.
Dabbourah migrated to Trinidad 12 years ago and moved to Tobago five years before his untimely death.