Matelot Community Leader is Murdered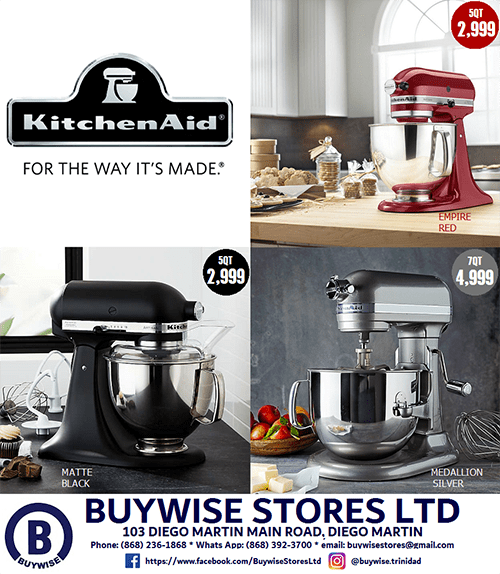 A 21-year-old leader in the rural community of Matelot, Trinidad is murdered near his home just before midnight on Monday.
Odion Graham, 21, who founded the Matelot Facebook page and introduced the North Coast Trinidad village to the world was shot in the head and back, police said.
Police report noted that around 11.30 p.m. on Monday residents heard gunshots and found Graham dead on the road near Santa Cruz Road, Matelot.
A post on the Matelot Village Facebook page read: "It's with a heavy heart that we say RIP to Odion. He was the founder of this Matelot Page.
"He was brutally murdered last night in the vil­lage. His smile said it all!"