Man Freed after 'Cocaine' Turned out to be Flour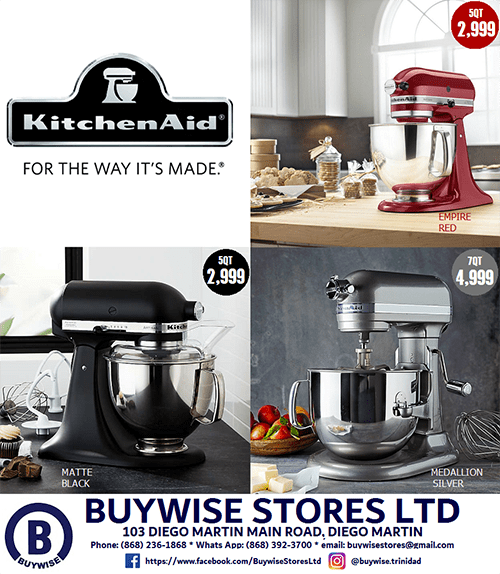 CHAGUANAS – A man who was charged with the possession cocaine had his charge dismissed after forensic testing revealed that the 'drug' was really flour.
Teavon Maynard, also called Beaver, reappeared before at the Chaguanas Senior Magistrate Rajendra Rambachan on Wednesday.
Maynard was held during a police exercise on the morning of September 10, 2018, along River Road, Caroni.
The officers then searched his home, during which they allegedly found a bag containing a cream-coloured powdery substance on a table in the living room. The substance had a weight of 179 grammes.
Maynard was arrested and charged and in April the substance was sent for testing. The results revealed that no traces of cocaine could be identified and the case against Maynard was dismissed.
Maynard was represented by attorney Shiva Boodoo.
PC Ball was the complainant in this matter.