Listen to Prof La Guerre: TT Voters Will have to be Forced Out of their Homes to Vote
July 8, 2020
84

7 minutes read
By Pamela Ramcharan
VOTERS in Trinidad and Tobago will have to be forced out of their homes on election day on August 10.
This is the view of Professor Emeritus of the University of the West Indies John La Guerre.
He said, "People have to be coaxed out of their houses. We are already in a situation where people are advised to stay at home because of the virus so there is a fear outside about the virus.

"You have to make extra efforts to take people out of their homes and put them in the polling stations."
La Guerre was speaking to AZPNews.com Editor-in-Chief Prior Beharry on the Newsroom programme on Gayelle The Caribbean on Tuesday evening.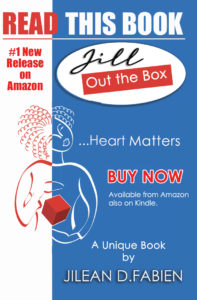 The professor said, "Unlike previous elections, this one will be about reconstruction and recovery after a crisis, which will require a different set of skills, and different perspectives, it will require a new vision altogether."
He said, "How we recover from the ravages of what Covid-19 has caused will be left to the political parties now to define what the issues of the future should be and how they should address them."
La Guerre added, "I think the opposition and even the government will have to convince the population that they can carry us forward, take us to a stage of recovery from the virus."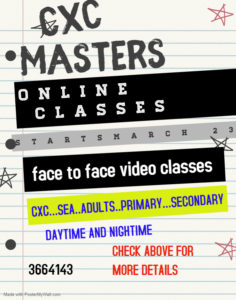 The professor, in responding to a question on the UNC's choice of candidates,  said, "There are advantages and disadvantages as certainly with the younger people, they have more energy, more drive and maybe a different set of skills."
However, he noted, "The downside of it is it may take them a little time to get acquainted with the particular ministries."
As for the PNM, the professor said, "The recent withdrawal of Ancil Antoine and Robert Le Hunte's resignation as minister of public utilites would certainly have some effects."
He said, "I understand Le Hunte is the Vice Chairman of the party and if someone is so highly placed, one would expect that he has his sympathisers and his friends and his supporters within the party ranks as well, so that must have some kind of effect on the unity of the party."
In the run-up to general elections, mass rallies would usually be held throughout the country but due to the Covid-19 restrictions, they may not happen.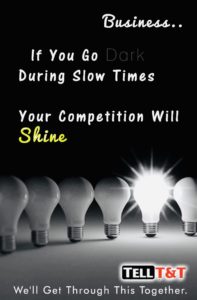 According the La Guerre, "I think people have certain expectations and they're accustomed to going to a rally and clapping in support of their candidate or their political leader and that would no longer be so which means the techniques of the party, techniques of campaigning and mobilising voters on election day will have to be reconsidered and adjusted.
"A lot of it would depend on the analysis of the psychology of the voter as well."
On the issue of voter turnout, he said, "All studies we've done so far suggest that younger people are less inclined to come out and vote. But other people vote according to how much they are attracted by the issues or by the candidates."
La Guerre said, "I think people are far more apprehensive now than they were in past elections because of the international nature of the crisis we are facing."
He said, "I think political parties will have to now rethink a lot of their methods to campaigning and attracting people in that respect. I would suggest that they turn a lot to the psychology under different situations."
Shifting to the youth, La Guerre said, "Young behaviour is largely influenced by social media, whether it would result in an increased voter turnout is another matter. People change and young people can change and a lot would depend on the techniques that are used on polling day."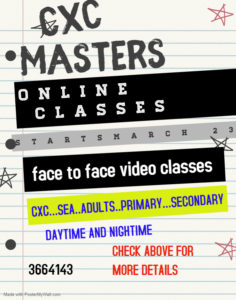 Campaigning costs money and on this matter La Guerre said, "Resources are an important consideration and I assume the governing party would use it to their advantage."
He stated, "The opposition also have the opportunity not only to get resources by contributions from followers but what they have to do is convince the electorate that saving the country during the virus crisis was one thing but recovering from that situation requires a different set of skills and that is the kind of skills they have and they have to provide a program for that kind of recovery."
Listen to Professor John La Guerre being interviewed by AZPNews.com Editor-in-Chief Prior Beharry below: