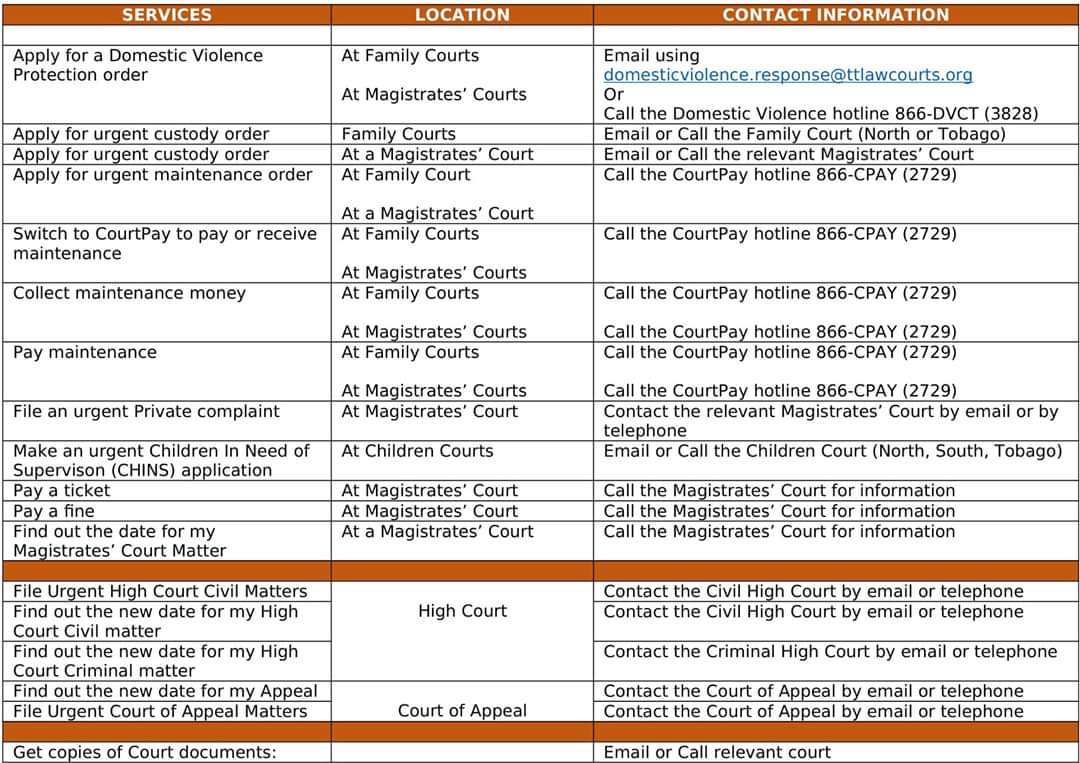 More services
List of Phone Numbers, Emails for TT Courts
April 2, 2020

3 minutes read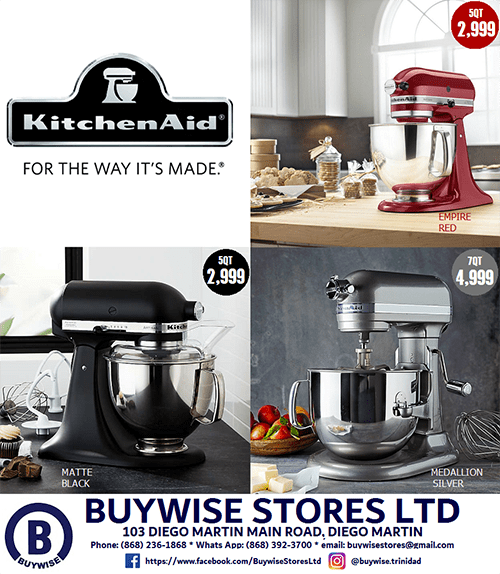 THE Judiciary of Trinidad and Tobago is using technology to help the public access the courts during the Covid-19 lockdown.
It has released a directory of email addresses and telephone numbers so people can stay at home during the Covid-19 threat and have access to justice.
A release on Thursday stated that judiciary will incorporating technology to provide service for urgent matters "without you needing to leave your home and come to court buildings."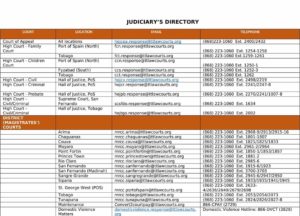 It stated: "For non-urgent matters, which may still be important to you, we have taken other measures such as extending your time for payment of tickets and fines. These do not have to be paid until at the earliest, April 20.
Should you require a service from the Judiciary, please feel free to use the table of services below, as well as the directory of email addresses and telephone numbers also provided below.
Send us an email with sufficient details about your query or issue and if this is not possible, give us a call and we will advise you how you can engage our services for urgent matters. In both instances, we have provided electronic channels to have your issues addressed.
If you need a service that is not deemed urgent at this time, you are encouraged to call the relevant court (again using the directory below) and a representative will advise you.
If you have maintenance to pay, please pay it. Its important! If you contact us we can help you do this without leaving home."
The Courts will be sitting virtually to hear urgent matters and other matters the court deems fit online.