List of Essential Services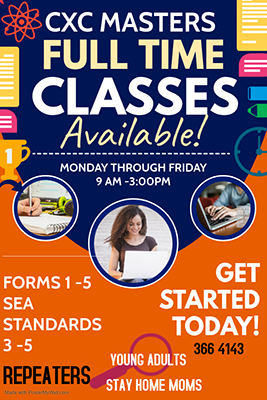 PEOPLE in Trinidad and Tobago will have to be indoors from March 30 to April 15.
This is in an effort to curb the spread of the Covid-19 global pandemic.
National Security Minister Stuart Young has announced the essential services that will be allowed out.
He said people could go to the grocery, pharmacy and vegetable stall but must have ID and a legitimate reason to be out.
Please see the THE PUBLIC HEALTH [2019 NOVEL CORONAVIRUS  (2019-nCoV)] (NO. 4) REGULATIONS, 2020 in PDF form here THE PUBLIC HEALTH [2019 NOVEL CORONAVIRUS (2019-nCoV)] (NO. 4) REGULATIONS, 2020 or get a summary below:
Judiciary and Legal services
Cabinet
THA
TTPS
TTDF
Immigration
SSA
Hospitals
Water
Electricity
Telecommunications
Funeral homes
Sanitation
Prisons
Rehabilitations Centres and other detention centers
Children's homes
Differently-abled homes
Elderly geriatric homes
Private security
Social workers- NGOs
Banks
UTC
Cooperative services, for example, like servicing ATM machines
Service providers
Safety and sanitation of residences such as plumbers.
Only live-in domestic workers are essential.
Care-givers of the elderly.
Convenient stories, corner shops, discount stores- such as Pricemart
Supermarket
Grocery stories
Pharmacies
Hardware stores
All Government services with minimum staff
Board of Inland Revenue
Customs and Excise
Transportation and logistic services
Port operations
Manufacturers of food, beverages and pharmaceuticals
Aviation and airport operations
Services related to ports
Warehouses
Public transportation – 50% capacity
Restaurants can have take away and delivery.
Media
Agriculture – food production
Energy services- oil and gas
Gas stations
UWI's Seismic Research Centre
Construction workers only in health related work