Kenyan Runs Marathon in Under 2hrs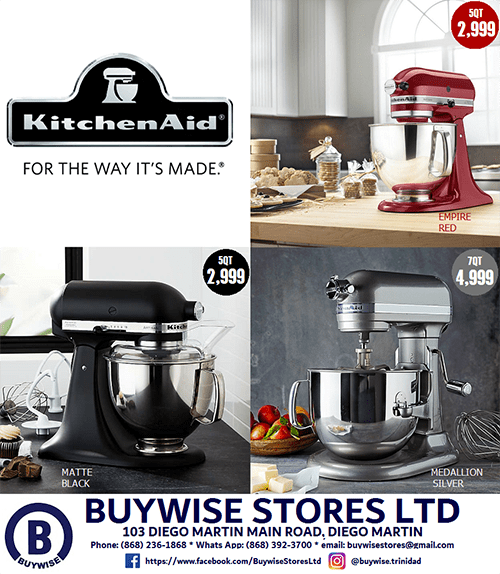 He is the first man to run the marathon in under two hours.
But the one hour, fifty-nine minutes and forty seconds (1:59:40) run by Kenyan Eliud Kipchoge will not be recognised as the official marathon world record since the race was not in open competition and he used a team of rotating pacemakers.
Kipchoge, 34, finished the Challenge in Vienna, Austria on Saturday and said, "This shows no one is limited."
He added, "Now I've done it, I am expecting more people to do it after me."
Kipchoge is the current Olympic champion and holds the official marathon world record of 2:01:39 set in Berlin, Germany in 2018.