Kamla: People Want Jobs not Lightbulbs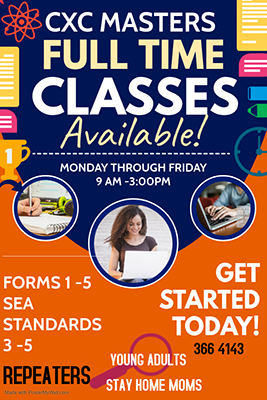 OPPOSITION Leader Kamla Persad-Bissessar has described the 2020 Budget as a "spoonful of sugar" and "Hansel and Gretel" budget where the Government was just giving out crumbs.
This was her initial reaction to the $53 billion Budget delivered by Finance Minister Colm Imbert in the Lower House on Monday.
She said, "The condense milk and sugar and spice in the Budget may sound very good but I don't know how we could sustain that."
Referring to the announcement by Imbert to remove antiquated incandescent bulbs in the 400,000 households in Trinidad and Tobago, she said, "People want jobs, they don't want lightbulbs."
Imbert has also removed taxes and duties on LED bulbs for a five-year period.
Claiming that the Government has hidden the unemployment data, she stated that 63,000 people have lost their jobs in the last four years since the PNM came into office.
"When you talk about increasing salaries, it is 63,000 less," the Opposition Leader said.