Johnson & Johnson to Pay US$572M After Landmark Ruling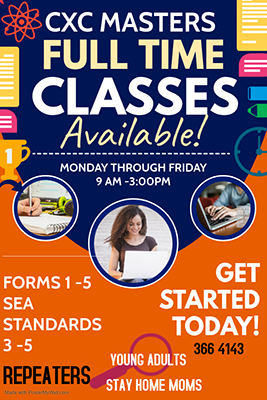 NEW YORK – DRUGMAKER Johnson & Johnson must pay US $572 million for its part in fuelling the opioid addiction crisis in Oklahoma, a US judge has ruled
The company said it intends to appeal the judgment.
The case was the first to go to trial out of thousands of lawsuits filed against opioid makers and distributors, the BBC stated.
Earlier this year, Oklahoma settled with OxyContin maker Purdue Pharma for $270m and Teva Pharmaceutical for $85m, leaving J&J as the lone defendant.
Judge Thad Balkman said prosecutors had demonstrated that J&J contributed to a "public nuisance" in its deceptive promotion of highly addictive prescription painkillers.
"Those actions compromised the health and safety of thousands of Oklahomans. The opioid crisis is an imminent danger and menace to Oklahomans," he said.
The payment would be used for the care and treatment of opioid addicts, he said.
The outcome of the case is being closely watched by plaintiffs in about 2,000 opioid lawsuits due to go to trial in Ohio in October unless the parties can reach a settlement.
According to the BBC, Opioids were involved in almost 400,000 overdose deaths from 1999 to 2017, according to the US Centers for Disease Control and Prevention. Since 2000, some 6,000 people in Oklahoma have died from opioid overdoses, according to the state's lawyers.