Invitational Youth Football to be Streamed Live From TT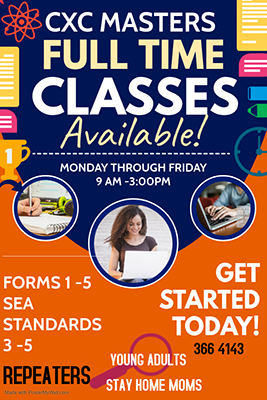 FOOTBALL fans all over the world will get the opportunity watch matches in the TTFA Youth Invitational tournament which gets underway on Wednesday in Trinidad and Tobago.
The tournament will be available to be seen via a global live stream on the internet, and by a live and delayed broadcast on a local television station.
The matches starting with Wednesday's double-header at the Ato Boldon Stadium in Balmain, Couva will be available from OZ Sports after the TTFA completed negotiations to partner with the Iceland-based company.
OZ has also partnered with CONCACAF, the hemispheric football body, to live-stream its matches at the just-concluded 2019 Gold Cup in the US..
Fans will be able to access the TTFA Invitational Youth Tournament at US$2.99 per match, and US$7.99 per match-day, or US$19.99 for matches on all three match-days. The stream will be available via the OZ App and further details on additional access options are yet to be provided.
There will be a broadcast of the matches on local free to air station TV6. The TT versus Panama match on Wednesday will be delayed by 45 minutes. TT's clash with Venezuela on Friday will go live, and the final game between TT and Mexico will be delayed by 15 minutes.
OZ is a live streaming service connecting sports fans with teams by providing quality productions, marketing, and broadcast distribution of events. The service covers football, basketball, gymnastics, skiing, athletics, motorsports, and horseracing.