Investigation Begins after Videos Show Police, Soldiers Forcing Man to Drink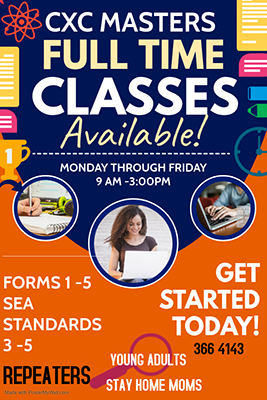 INVESTIGATIONS are launched into videos circulating on social media that show what appears to be soldiers and police officers forcing a man to drink an alcoholic beverage and to engage exercise.
The man appears to be in the streets in Port-of-Spain after the lockdown to stop the spread of the Covid-19 began at midnight on Sunday.
Minister of National Security Stuart Young said the videos appear show certain members of the Trinidad and Tobago Police Service (TTPS) and the Trinidad and Tobago Defence Force (TTDF) "engaging in inappropriate behavior with members of the public, forcing them to consume what may be alcoholic beverages."
The release on Monday stated "The Minister has communicated with the Commissioner of Police and the Chief of Defence Staff with respect to these videos and it was agreed that immediate investigations will be carried out.
"The behaviour depicted in the videos is condemned in the strongest manner.
"The TTPS and TTDF will act in a responsible manner and carry out their important roles and duties in this time of Stay at Home."