IN two emotional videos shared on Facebook and social media, talk show host Ian Alleyne says he has Covid-19 and is scared.
He said he went to Miami for two days and returned on March 15.
Alleyne said, "I just found out that I have been tested positive for the Covid-19."
He said he had travelled to Miami with his family and on his return got wet.  He said he went to his doctor after getting what he thought was the common cold. He said he also thought that his allergies were acting up.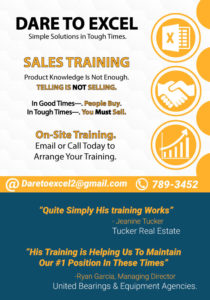 Alleyne said he went to the Eric Williams Medical Sciences Complex in Mt Hope on his own and asked to be tested.
He said he did not have fever, but the results tested positive and he called Minister of Health Terrence Deyalsingh who told him that health care personnel will come and get him.
Alleyne, the host of Synergy TV's Crime Watch programme, said he was willing to be quarantined.
He said he could not imagine that this could happen to him.
Allyene said he was scared and that no family members including his son Israel has any symptoms.
In another video he holds up what appeared to be note from his son telling him he loves him but cannot come close to him. He and the other voice in the video got emotional.